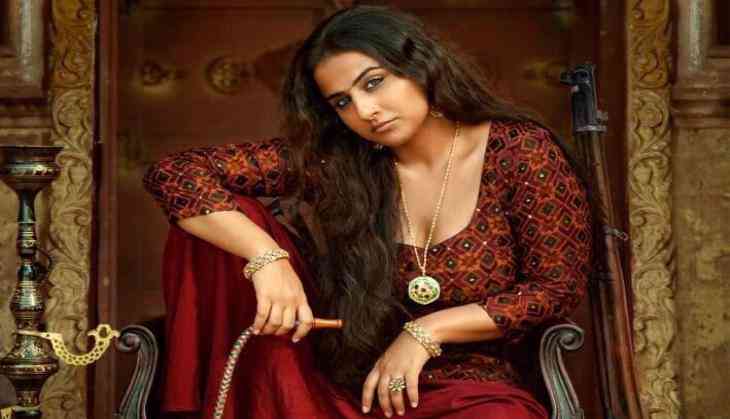 Acclaimed filmmakers Mahesh Bhatt and Srijit Mukherji on Wednesday said they were 'pleasantly surprised' when the censor board allowed some words to be retained in the forthcoming film 'Begum Jaan' which otherwise would have been a strict no-no.
There were a couple of abuses that were sanitised and that was because of the censor code (rules), Mukherji and Bhatt told select mediapersons in a chat here ahead of the launch of the trailer on 14 March, 2017.
'In fact, they had gone against the code for various words and they allowed them. They said the film has forced us to contextualise those words which otherwise would have been a strict no-no,' Mukherji said when asked on the film facing any issues with the censor board. He said it was a 'reasonable' act on the censor's part.
Produced by Mahesh and Mukesh Bhatt, the film is helmed by National Award winner Srijit Mukherji.
Set against the backdrop of Partition, the high-voltage drama, a Hindi adaptation of Mukherji's stellar Bengali offering 'Rajkahini', is a story of survivors who defy nations to save their homes.
Vidya Balan plays the title role of the madam of a brothel in the film.
The film also stars Naseeruddin Shah, Ila Arun, Gauahar Khan, Pallavi Sharda, Rajit Kapoor, Ashish Vidyarthi, Vivek Mushran, Chunky Pandey, Poonam Singh Rajput, Ridheema Tiwari, Flora Saini, Priyanka Setia, Mishti Chakraborty, Sumit Nijhawan, Pitobash and Rajesh Sharma.
Bhatt dubbed it as a 'very human response' to allow certain words and noted they were 'awestruck by the pure heat of the narrative' of 'Begum Jaan'.
'Their entire physical demeanour was that of being humbled. I felt that they felt inadequate, they were reined by code. Had it not been for what was enshrined in the code, they would have perhaps allowed us a field day,' Bhatt said.
Asked on whether the code needs to be changed, Bhatt said the 'bars are a little broader but we are still within that prison'.
'Begum Jaan' is slated to release on 14 April, 2017.