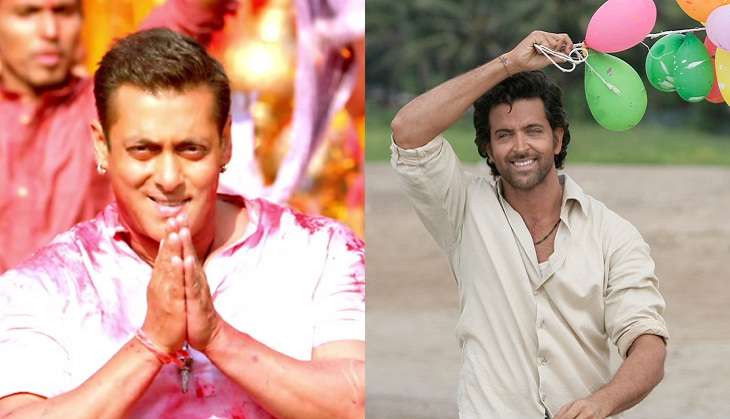 Bajrangi Bhaijaan directed by Kabir Khan went on to become one of Salman Khan's most loved films till date. The human drama which raked in around Rs 321 crore at the Indian Box-Office was initially supposed to be directed by Rakesh Roshan.
The script writer, Vijayendra Prasad had offered his story to Rakesh Roshan who instantly fell in love with the same. The actor turned director was so impressed by the script that he even narrated it to Hrithik Roshan who equally loved it. The duo was all charged up to begin the work on the film. However, the idea eventually hit a road block.
Before complying with the formalities, Prasad requested Roshan if he could go ahead and make the film with Kabir Khan. In his defence, Prasad revealed that Kabir was always his first choice to direct the film, but there were some issues in the final contract because of which he approached Sr. Roshan for the film.
As the issues were sorted, the film was back on track with Kabir who was keen to rope in Salman Khan for the titular role. While Roshan was taken aback by Prasad's change of stance, he readily agreed for the same as the final call to decide the director and actor lies with the writer.
Enjoy this song from Bajrangi Bhaijaan: