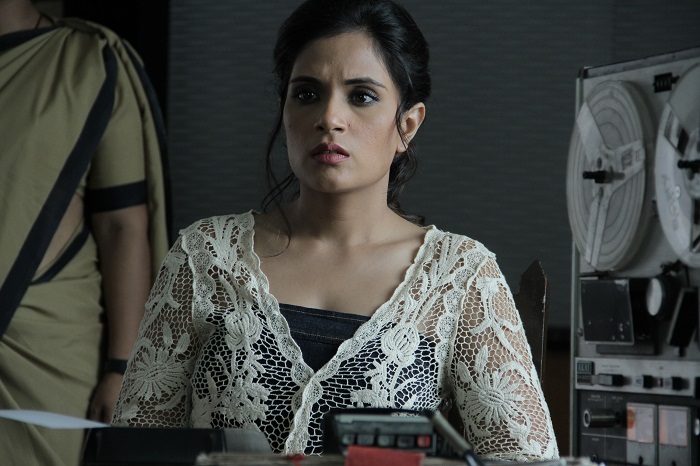 Richa Chadda is one actress who has charted a successful career in Bollywood on her own accord. Talking about her seven-year journey in the film industry with Catch, she said,
"I didn't do any films after Oye Lucky Lucky Oye (2008) for a long time. Things changed for me after Gangs of Wasseypur released in 2012. It is really good that people acknowledge and give respect to artists and actors for their work but I also think being an outsider is very difficult."
Based on the life of serial killer Charles Sobhraj, the actress revealed that Main Aur Charles is not a biopic but rather, it is based on one of the incidents in Sobhraj's life.
"Main Aur Charles is a kind of film which people in India have not seen on the big screen. They must have heard stories about Charles but no one really knows what he has done. Main Aur Charles is neither parallel cinema nor an out and out commercial cinema, as it comes somewhere in between the two.
I am happy to be a part of films like Main Aur Charles as you get the scope to perform as a female character in these sort of films. I feel in Bollywood, there are very few very good roles for women."
She continued,
"Main Aur Charles has more to do about the police cases registered against Charles Sobhraj and it is not at all a biopic. It is not a life story of a criminal. Rather, it is about Adil (the police officer) catching Charles."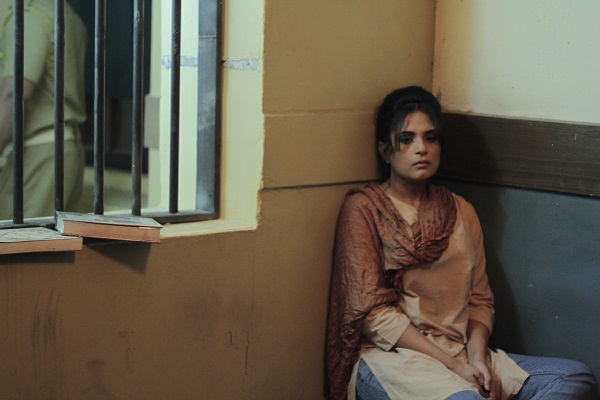 Richa has been a part of a films belonging to diverse genres. Be it Oye Lucky! Lukcy Oye!, Gangs of Wasseypur or Main Aur Charles, the actress has never shied away from experimenting.
Talking about her choice of films, she says,
"I enjoy doing anything that is well written, so it would be difficult for me to choose a particular genre. In real life, I am a very fun person and hence I connect to comedy a lot. I do feel that it is nicer to make people laugh than to make them cry or cringe."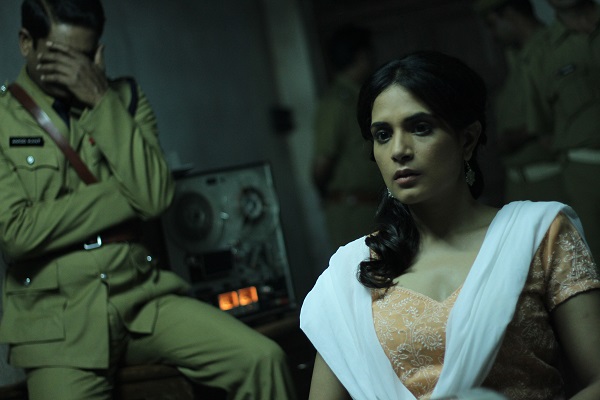 Chadda feels that Randeep Hooda is an extremely under-rated actor in Bollywood who finally got his due post Salman Khan's Kick. Sharing her experience of working with Randeep Hooda, she says,
"It was a great experience to work with Randeep in the film. I am honoured to share screen space with actors like Randeep Hooda, Adil Hussain, Tisca Chopra in Main Aur Charles. Randeep has outdone himself in Main Aur Charles and trust me it is not easy to work on the accent and body language. Randeep's hard work to get the dialect right is visible in the trailer itself.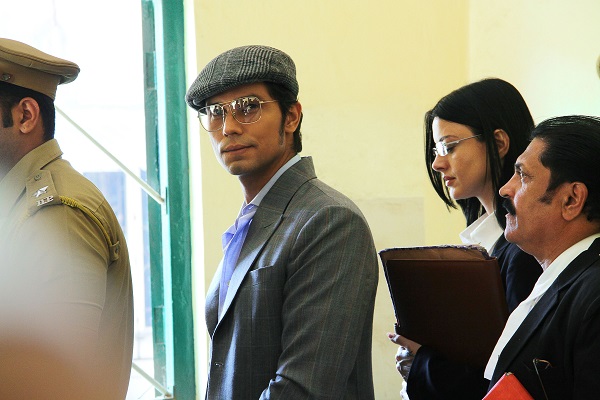 He looks so good and sexy in the film. Like me, even Randeep is a self-made actor and he has worked with some of India's finest actors and directors. I feel he is a very under-rated actor and is finally getting his due after Highway and Kick."
When asked about the possibility of her working with one of the Indian superstars, she replied,
"I don't want to work with a superstar; rather I would prefer being a superstar myself in my own league. I don't want to be in a rat race because I don't want to end up being a rat."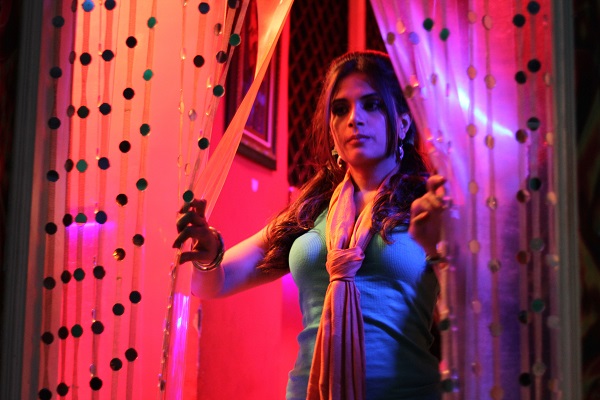 In Main Aur Charles, Richa will be seen romancing Sobhraj. Though she considers the serial killer to have an interesting personality, the actress would never date a person like Charles in real life.
"Only a crazy girl would fall in love with a guy like Charles and I am not at all crazy."
Main Aur Charles is slated to release on 30 October 2015.