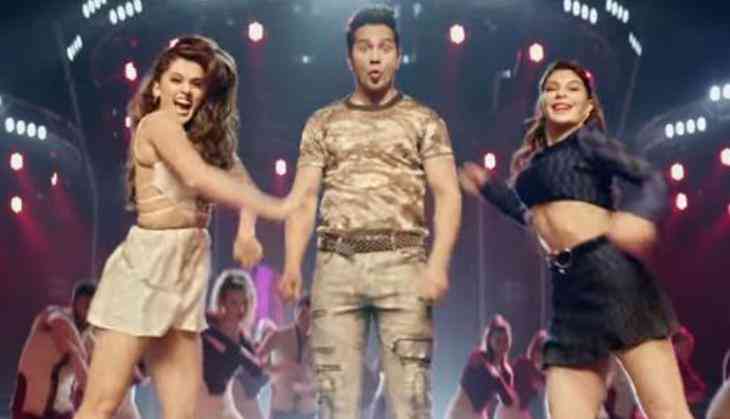 Box office: 'Judwaa 2' 2nd day 'Dussehra collection
The Varun Dhawan, Jacqueline Fernadez, and Taapsee Pannu starring movie Judwaa 2 is doing very well at the box office, and this film is surely going hit at the box office. The David Dhawan directorial has opened very well on Friday with 16.10 crores, then there were the expectations that the film can get a boost on its second day Saturday.
The main reason was why the 2nd day is important for Varun's film is that Saturday was Dussehra and expectations were that the film will get a huge audience on this day. Like the expectations, the film got a huge collection on Dussehra and it collected 20.55 crores from the box office. Even the collected 20 crores Nett from the box office on a single day.
The Sajid Nadiadwala produced flick has made in the budget of 80 crores and in just two days the film has collected 36.55 crores. Now makers are totally sure that the film will recover its budget on Weekend till Monday. As today is Sunday, and then Monday is Gandhi Jayanti so it is surely going to have a long weekend.