We know Bollywood movies give us a lot. They give us a reason to laugh, cry, rejoice and at times also lead us to scratch our head and wonder, just why... However, in 2015, Bollywood gave us questions. The answers to which film lovers are still struggling to find.
Here are 9 Bollywood questions left unanswered this year. And the last one will prove how well we know you!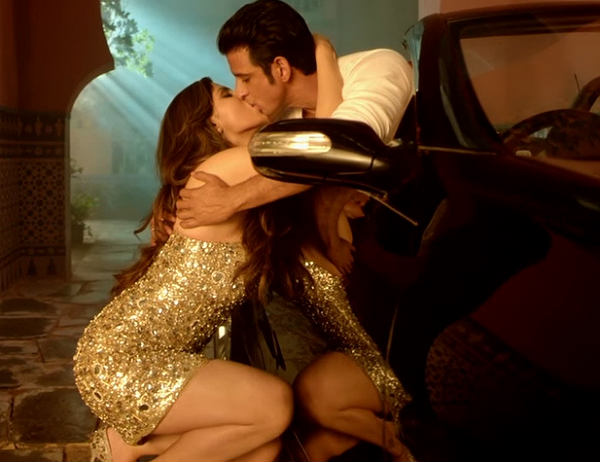 01
Why did Sharman Joshi do Hate Story 3?
Daisy Shah and Zareen Khan wanted to show their bolder sides.
Karan Singh Grover got another opportunity to showcase his chiseled body.
The makers wanted to prove that a film sans any plot or performance can also be a hit.
Hello Sharman Joshi, why were you a part of a venture which gave more screen space to a photo frame than you?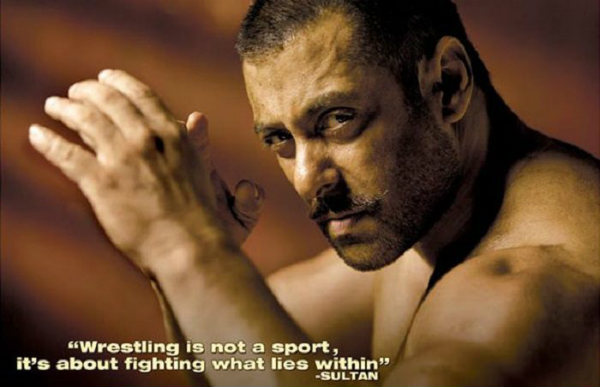 Also read: #CatchExclusive: Salman Khan's Sultan female lead to be announced in New Year
02
Who is Sultan's female lead?
Deepika Padukone said she's not doing Sultan.
Parineeti Chopra too denied that she's associated with the film.
Even the reports of Urvashi Rautela doing the film were thrashed.
When Catch approached the director, he seemed confused.
Erm, heroine please?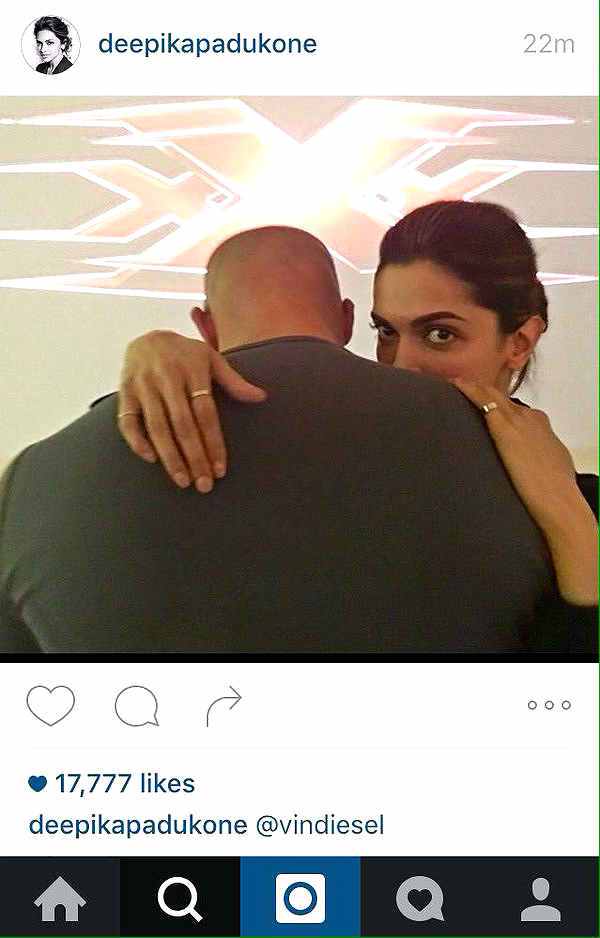 03
Is Deepika doing a film with Vin Diesel?
The production team of the third installment of XXX confirmed that Deepika Padukone is doing a film with Hollywood star Vin Diesel.
Deepika says she's not a part of any Hollywood project.
When quizzed about the photo she posted on Twitter with Vin Diesel, the actress quipped that it's photoshopped.
So is she or isn't she?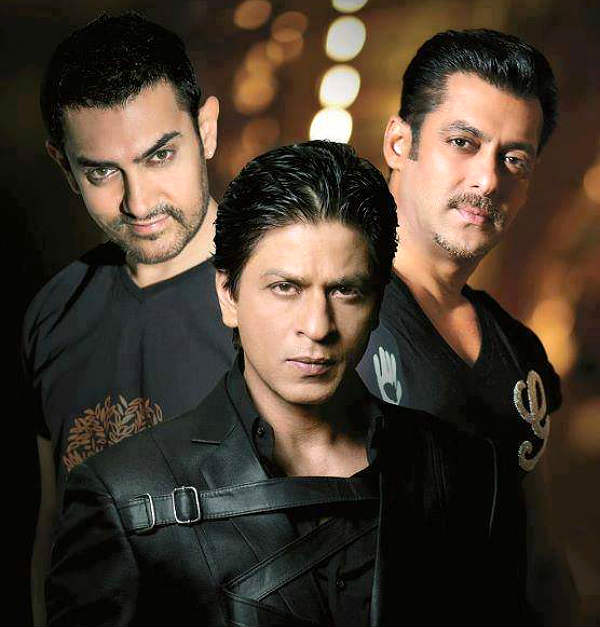 04
Are the three Khans coming together?
Farah Khan said she can't even think of bringing Aamir, Salman and Shah Rukh together in one film.
However, the Khans seem rather keen.
Are we destined to see the triumvirate together, on screen?
05
Who announced that Neil Nitin Mukesh is doing GoT?
We have a personal grudge with this one. The rumours of Neil Nitin Mukesh starring in Game of Thrones seemed so real that we even went ahead to quiz both Salman Khan and Sonam Kapoor about it. And they commented on the news too!
Read: Why Salman-Sonam are laughing about Neil Nitin Mukesh's GoT news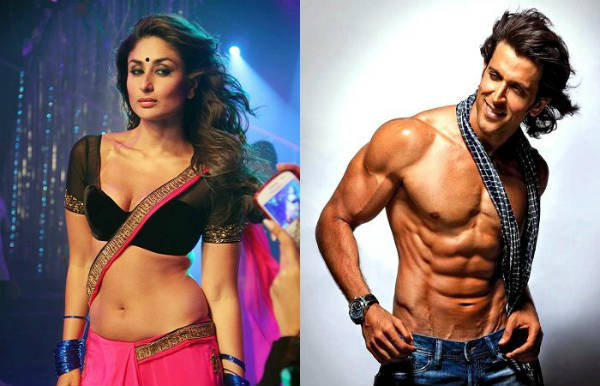 06
Are Hrithik-Kareena coming together?
Catch reported to you first that Hrithik Roshan will be doing a romantic film, written by Rakesh Roshan and directed by Sanjay Gupta.
While initial reports suggested that Kareena has been approached for the film, the final call is yet to be taken.
So do we see this jodi on screen again, any time soon?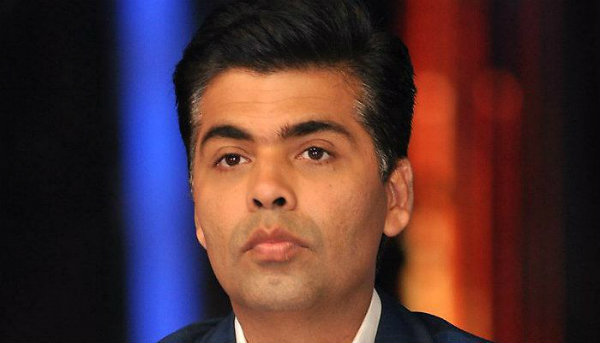 07
Karan Johar's Shuddhi stars...?
Karan Johar's Shuddhi has been on the cards since forever.
First, the cast included Hrithik-Kareena.
Then it was Salman-Kareena.
After that it just rained Varun-Alia, Alia-Sidharth, Ranveer-Deepika...
Finally, it is...?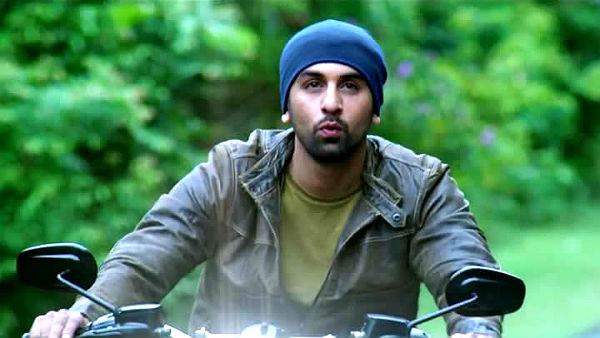 Roy starred Arjun Rampal, Jacqueline Fernandez and Ranbir Kapoor.
Arjun and Jacqueline were very much there.
Ranbir floated in and out. Viewers were perennially confused about his absence as well as presence.
Imaginary or real?
There or not?
In Jacqueline's head or our's?
Ranbir?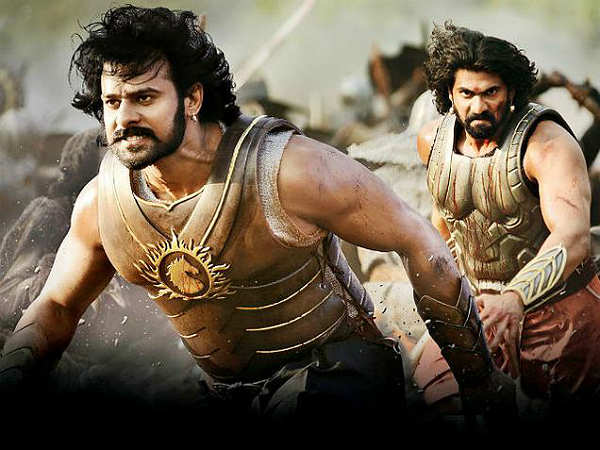 09
Why did Katappa kill Baahubali?