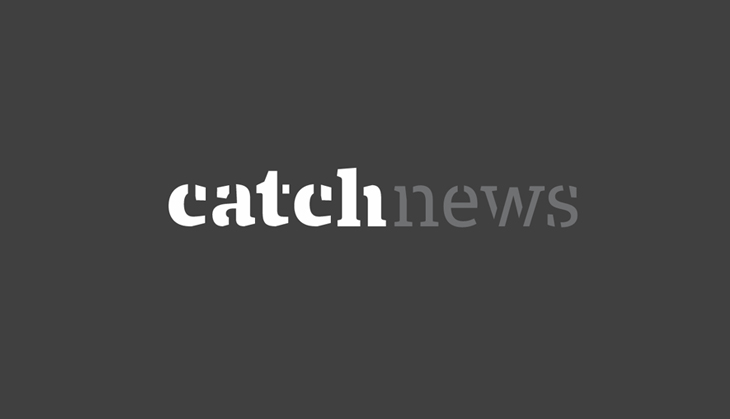 Bollywood actresses featuring on top magazine covers is the latest wrinkle in the industry. If fans cannot have enough of these divas on the internet, they can count on the creative photoshoots of their favourite actresses on fashion magazines for a happy change. We picked a few magazines from 2017 which flaunt the unusually glamourous side of B'wood babes on the cover.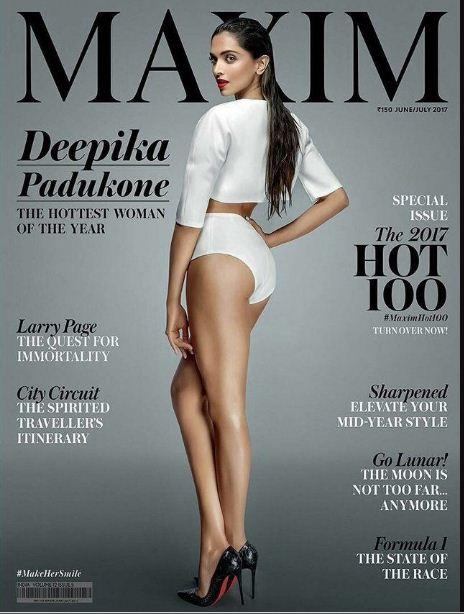 Deepika was crowned the Maxim's hottest woman of the year. And the heat that she emits on June/July issue of Maxim's cover, is volcanic. The Padmavati actress looks wrapped tight and effortlessly shows off her well-toned figure. Having said that you cannot take your eyes of that mysterious gaze that she gives.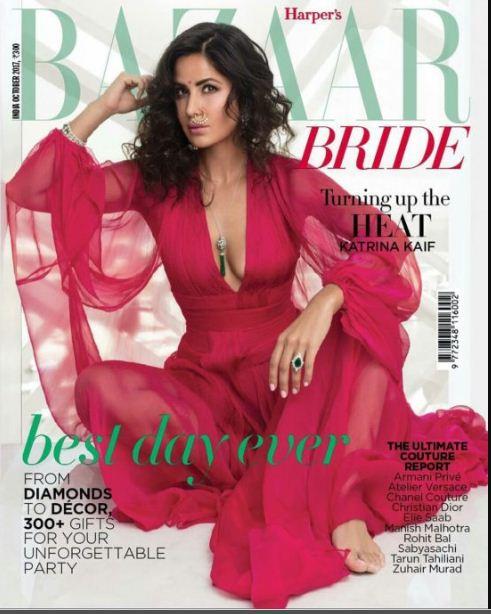 The Tiger Zinda Hai actress Katrina Kaif surely turns up the heat with this look on the Harper's Bazaar magazine 's October issue as she swiftly steals your heart as a contemporary Indian bride. Alongside she must've melted a million hearts with that traditional nose ring and the piercing stare. You cannot miss the stylish deep V neck that flaunts the cleavage.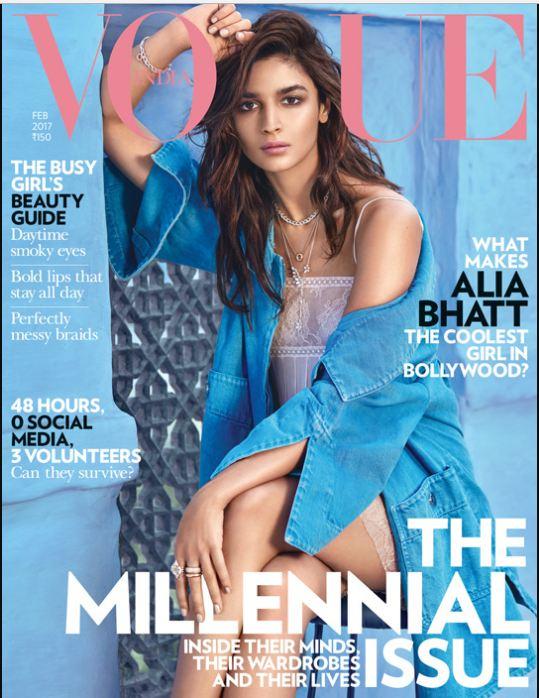 Alia Bhatt is undoubtedly amongst the coolest girls in Bollywood. On the February issue of Vogue magazine, the 'Raazi' actress gave a cool, composed and 'I take no nonsense' look. Drenched in blue, the cover screams that the only 'blue' Alia has in her life is denim, the other 'blues' can take a walk.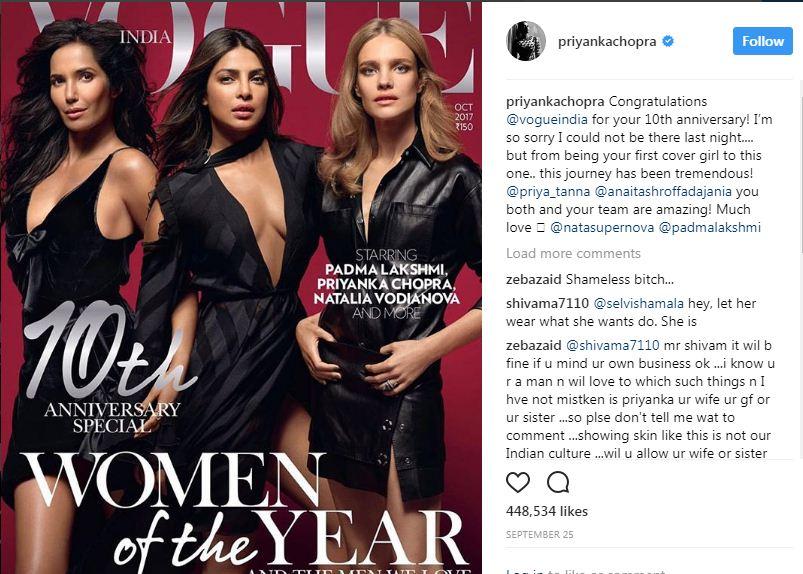 Actress and producer Priyanka Chopra appeared on the October edition of Vogue magazine along with Russian model, philanthropist and film actress Natalia Mikhailovna Vodianova and Padma Parvati Lakshmi Vaidynathan, American author, actress, model, television host and executive producer of Indian descent. The three sultry women make black look more beautiful. PeeCee looks alluring in the cleavage flashing deep V neck.
Anushka Sharma is certainly the most talked about celebrities of B-town. Her marriage to Indian crickter Virat Kohli earlier this month has garnered a lot of attraction, on and off the internet. We can say she is 'Right on top' with all the positive buzz she is creating. Speaking about her look on the August issue of Filmfare magazine, all we can say is, the belle looks like a teasing seductress with her bare back dress that she managed to pull off with great aplomb.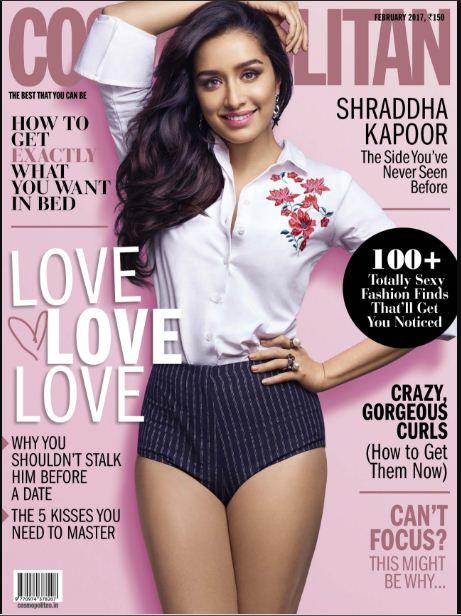 She brought in a whiff of dare to her choice of roles when she portrayed 'Hasina Parker'this year. If that amazed you, so will the look that Shraddha Kapoor sported for the February issue of Cosmopolitan magazine. Even as she looks extremely sexy in this new avtaar, it cannot beat the child-like innocence her face carries. You just cannot ignore the cute face.