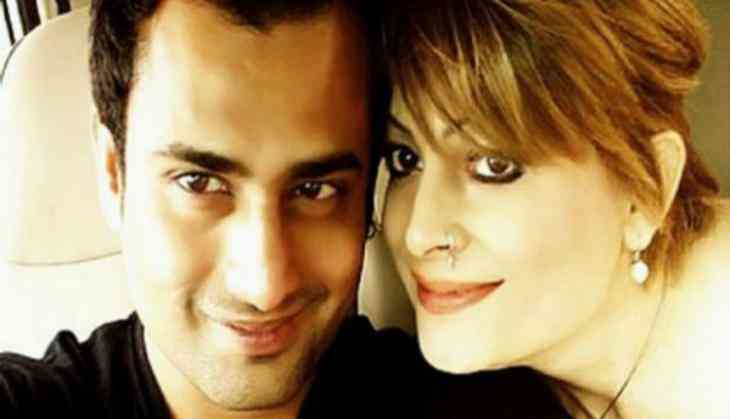 A few days back, Pakhi Sharma aka Bobby Darling filed a FIR against husband Ramnik Sharma and accused him of domestic violence, unnatural sex, and dowry harassment. Bobby had fled from Bhopal and came to Delhi, where she filed an FIR with the Delhi Police.
Talking about her case Bobby told an entertainment daily, "Main sirf divorce chahti hun I have a feeling he would kill me or get me killed and prove it's a natural death of mine I have a very strong doubt and I don't trust him anymore now OmSaiRam bless me please"
She further told the portal "If he still loves me then I want him to return my Bhopal Penthouse, my SUV car and my Mumbai 1 Room kitchen flat back to me and a mutual divorce. If he claims that he bought these 2 properties and the SUV car on his own then provide all proofs and bank transactions. I bought the 1 Room kitchen flat of Mumbai in 2003 with my hard earned money when my name was Pankaj Sharma and I have all solid proofs of buying both my properties n SUV car purchase."
Not only did she complained about her husband, but she also showed her dissatisfaction with the Bhopal police as she thinks they are favouring Ramnik and working really slow in the case. She has even sent an email to the Bhopal CM and Prime Minister Narendra Modi complaining about the delay in the case.
It will be interesting to see what happens next in the case.