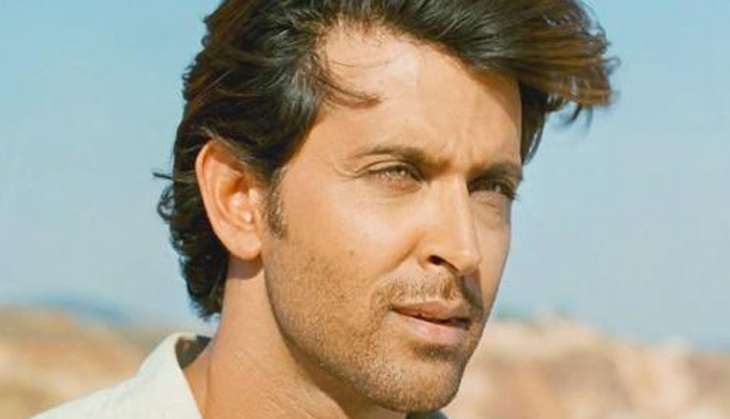 Bollywood Greek's God Hrithik Roshan, who would be seen playing a visually-impaired character in his next film 'Kaabil', feels that blind people are an example of the potential that lies in all of us.
"They are an example of the potential that lies inside all of us. We are blind to our own potential, but the blind can actually make us open our eyes to our potential. It's incredible inspiring when you learn of blind photographers, blind make-up artist, painters, lawyers, singers. They are doing everything, I mean to which world we were in thinking how this could be possible", he told ANI in an exclusive interview.
"The film is not trying to give a message out but through the film, through the campaign, through our words we want to create this awareness about the blind because we truly believe that we are blind to their world. Their world is not how we perceive and the reason I m saying this is because I myself went through that revelation," he added.
Pointing out that the film portrays the true picture of blind, the 'Krrish' actor said, "I realised myself when I saw in the script there were action, dance and I said but they are blind this will not look real then I was shown videos, I met some of my blind friends. And I was amazed that I have been so unaware. Through this film I hope to raise this awareness about the blind and for the blind," Hrithik said.
The 43-year-old actor was recently spotted in the national capital promoting ' Kaabil' with his co-actress Yami Gautam.
Sanjay Gupta's directorial, which is widely being praised by B-town veterans including Shabana Azmi, Prem Chopra, Rishi Kapoor and Neetu Singh, is slated to hit theatres on 25 January.
-ANI