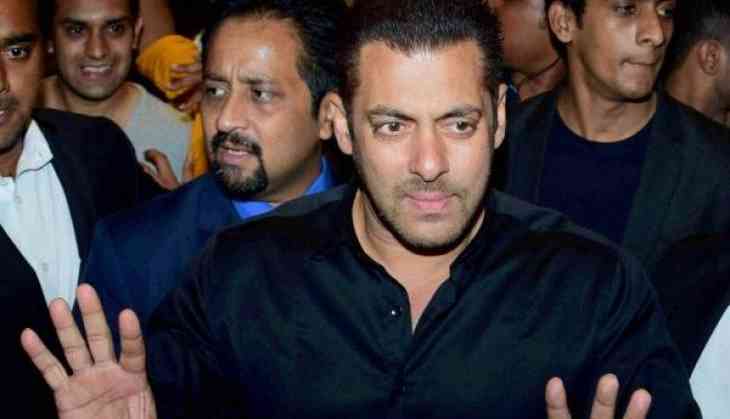 Bollywood superstar Salman Khan found guilty in Blackbuck poaching case after 20 years in Jodhpur court. The court gave a verdict on the case and Salman Khan sentenced 5 years prison and fined him with 10 thousand. Now many interviews of Salman Khan are being viral on social in which the superstar said several things about his legal cases.
Now in the same row, one video has come out in which Salman Khan discussed his blackbuck poaching case in an interview with NDTV. In this interview, Salman Khan can be seen saying, "We saw deer calf stuck in a bush. The whole herd was there so I came out of the car and he was like petrified so we took him out from there and gave some water. After some time, he ate biscuits with us and then he went to his pack. I think from there this whole thing came,"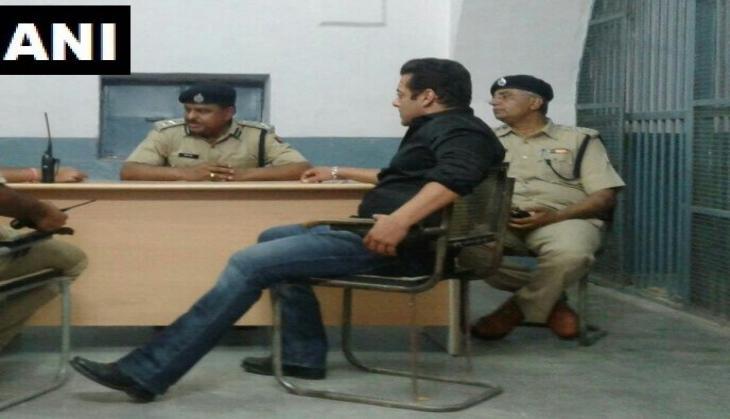 Salman Khan in Jail
Salman Khan gave this interview during the promotions of his 2009 super hit film Wanted. Now fans are sharing this video on social media and claiming that the superstar is not guilty. This is to notice that the whole incident took place in 1998 when Salman was shooting with Saif Ali Khan, Sonali Bendre, Tabu and others in Jodhpur for the film Hum Saath Saath Hain.
Also Read - Salman Khan guilty in blackbuck poaching case: Race 3 actor looks stressed as he talks with the forest department official; 20 years old video goes viral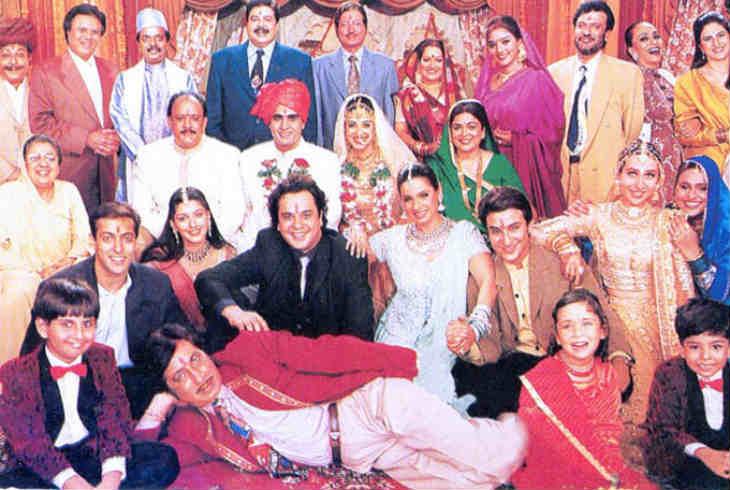 Hum Saath Saath Hain
Well, Saif Ali Khan, Sonali Bendre, and Tabu were also been accused of it but they all have got the acquittal. Now according to the reports, Salman Khan spent his whole night behind the bars and he slept on the floor with four blankets.
Also Read - Salman Khan in Jail: Bollywood can have more than 500-600 crores loss if 'Race 3' star spends 5 years in prison