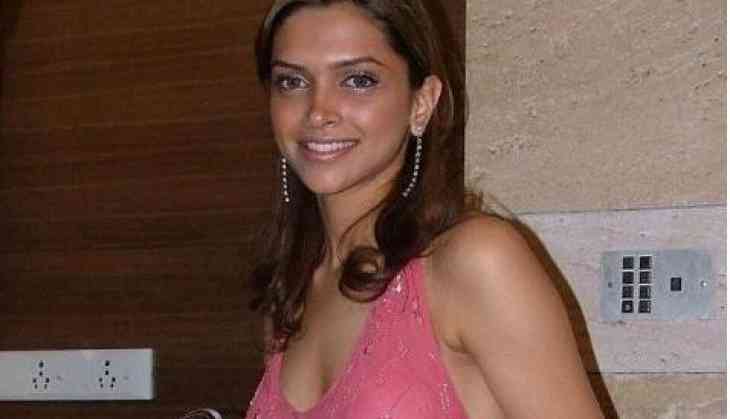 Deepika Padukone
celebrates her birthday today. The model turned actress began her modelling career at the tender age of 10 years.She looked as fresh as a flower in all the print ads and commercials that she was a part of. Her dimples, her simplicity and her ability to flirt with the camera with great ease made her an adorable child model.
The dimpled beauty began her Bollywood career with director Farah Khan's blockbuster film "Om Shanti Om" and there has been no stopping ever since. The journey so far has been a commendable one as the ravishing actress has not just worked in several superhit films but has also worked with top notch directors of Bollywood. Apart from her acting prowess she is also known for her style, attitude and dedication.
Her 'Arwt' (like she says it in the film Happy New Year ) of winning hearts with her dimpled smile is not new. She is what they call, a born star. On her 32nd birthday we share a few major throwback pics of Deepika Padukone. Have a look.
The daddy's girl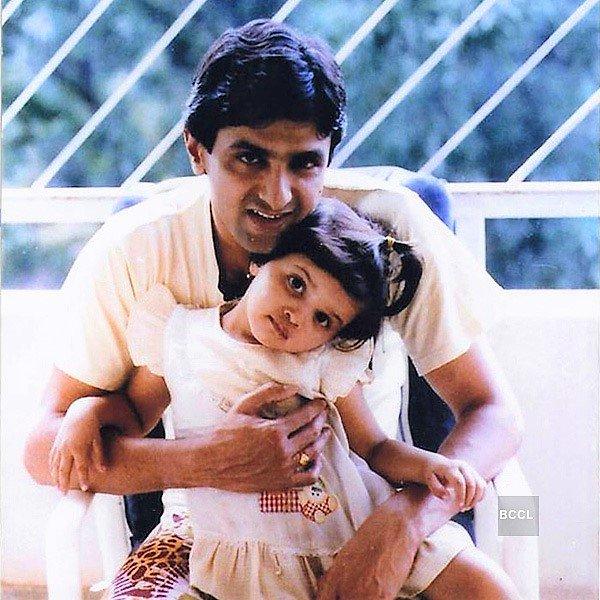 Happy and adorable family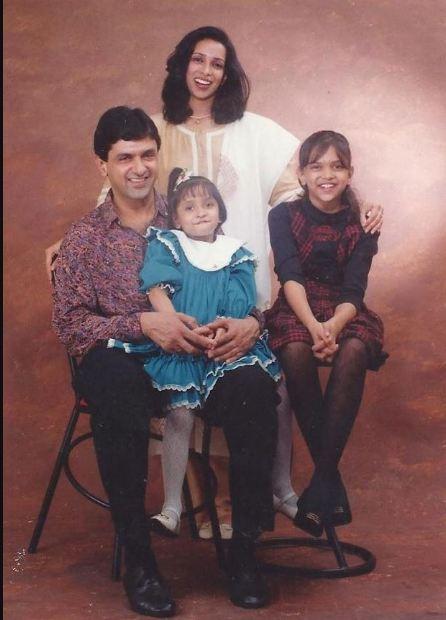 Polular photo journalist Viral Bhayani shared a throwback photo of the actress on Friday morning to wish her a 'Happy Birthday. He captioned the photograph, "A very rare picture of birthday girl #deepikapadukone from the year 2003. It was also her first ever major award and trust me your first award is always so special. @deepikapadukone came with her dad #prakashpadukone to grand Hyatt in Sanracruz to recieve Society magazine Young Achiever's award. There were no security guards, no stylists as she was all on her own. After five years she bagged her first film and that changed her career. #throwback #deepikaturns32 @viralbhayani
Her first ever major award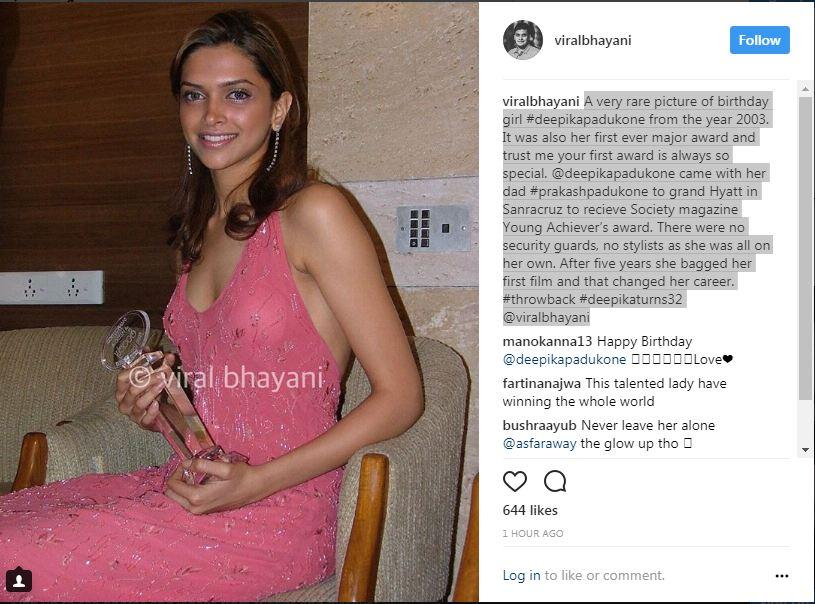 Here's to 'sister love'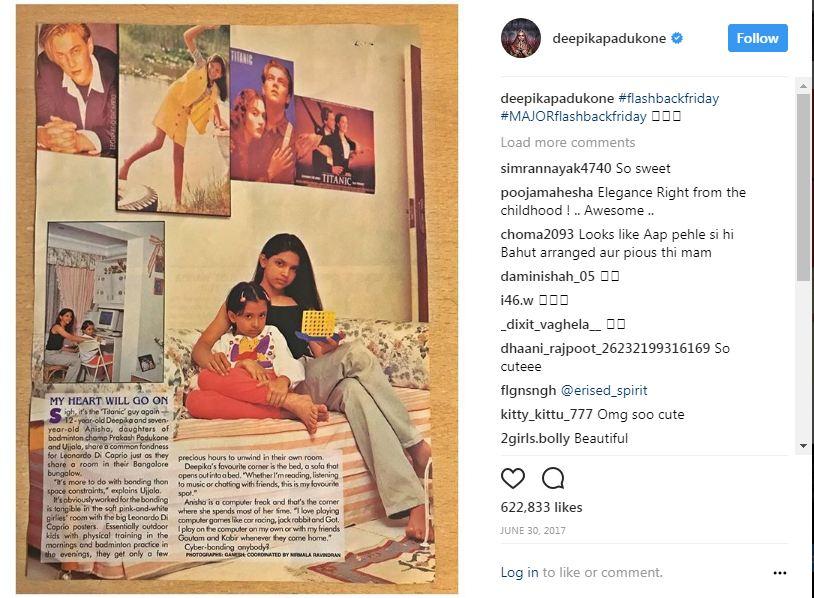 Sibling revelry
As a teenager the 'Padmavat' actress looked simple, elegant and attractive. Her dimpled smile was a winner yet again. Speaking about her salad days the actress has often said that she lead a disciplined life as a teenager. A couple of years back Deepika had, in one of her interviews with Hindustan Times, mentioned that as a teenager her life was pretty simple.Putting it in her own words, this is what she said "Well, borderline boring. The culture at home reflected a disciplined sportsman's nature. Late-night parties or typical 'teenage' behaviour were not appreciated. "Dad didn't understand why a party needed to start so late at night."
The badminton babe
The actor in the making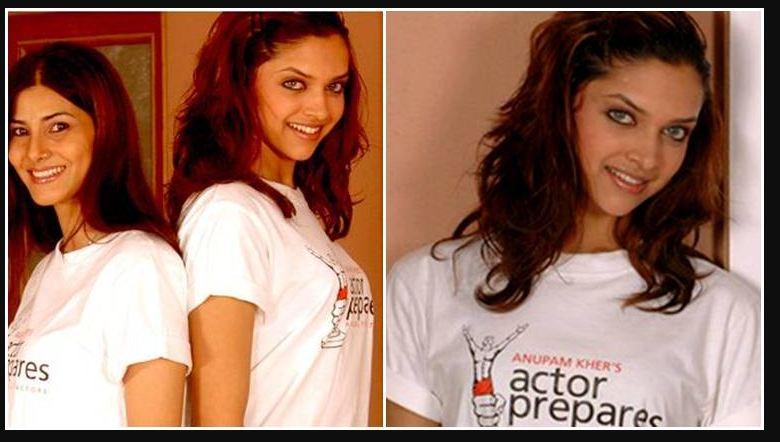 Everyone is in awe of her...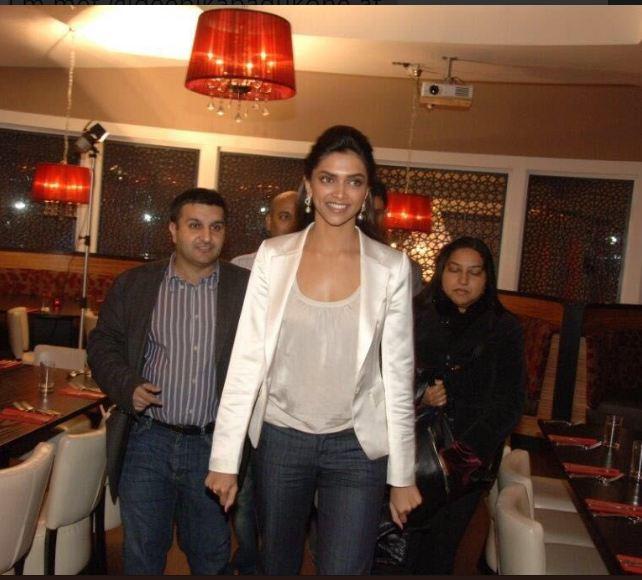 Frank Khalid, a bussiness man from London, recently shared a picture of theDeepika on Twitter. He mentioned that the picture was clicked a few years ago when he had met the actress at an event. He captioned the picture saying, " I'm met @deepikapadukone at @Chak89Spice a few years ago & she was very nice. So pleased to see the success that she has had in the last few years. Not just Bollywood but in Hollywood to. #DeepikaPadukone."