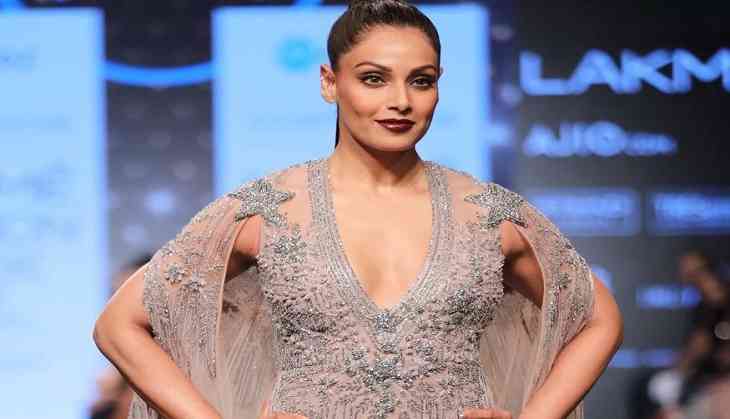 Bipasha Basu is said to be planning to start a family with husband Karan Singh Grover. Since their marriage in April 2016, the couple has been enjoying several holidays.
Basu has hardly signed any projects since then. And now according to our sources, the actress is looking forward to focus on adding a new member to their family. That could be the reason why she has not signed any project. She seems more keen on commercials that get over fast and consume less energy.
It is said that whatever projects come her way, she is said to be directing them towards Karan Singh Grover and suggesting that film makers sign him in the lead role.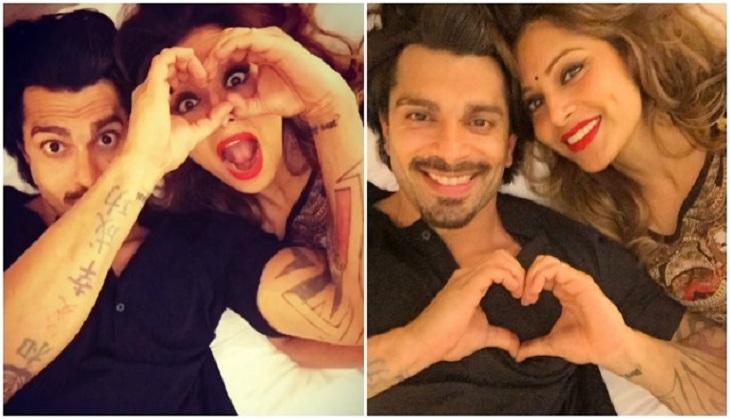 Karan Singh Grover - Bipasha Basu (file pic)