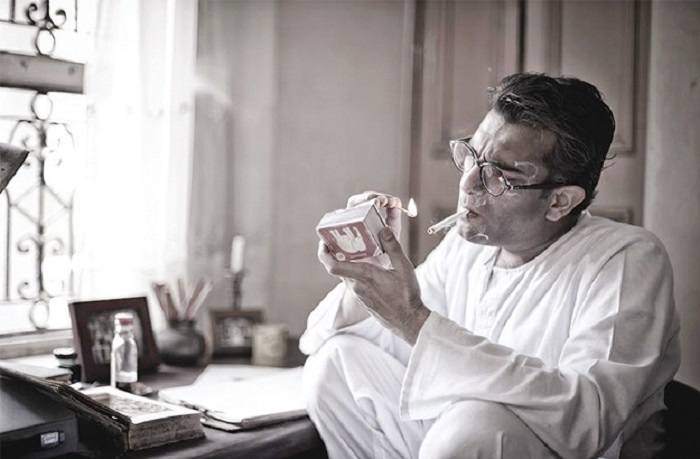 It appears that it's not just Bollywood which has leapt up on the biopic bandwagon. Neighbour Pakistan is also vying for a seat on it! Pakistan will soon release Manto , a biopic on one of the most controversial authors of the country, Saadat Hassan Manto.
The dark but intriguing trailer grabs eye balls with its interesting content. Manto was not an ordinary author as he was known not just for his writing but other traits as well, which included a fondness for drinking and a peculiar habit which stopped him from enjoying his own success. The trailer does a good job of catching and portraying these vulnerabilities.
Despite the limited scale and budget, the star cast of the film comprises Sarmad Sultan Khoosat, Mahir Khan, Shamoon Abbasi and Sania Saeed.
This performance oriented drama is slated for an 11 September release and it would be interesting to see the reception it gets in India.
Watch the trailer of Manto here: