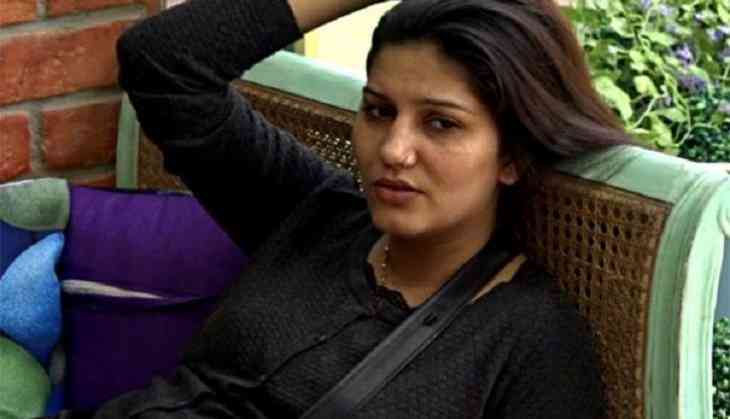 Bigg Boss 11 ex-contestant Sapna Chaudhary
Hariyana's dancer Sapna Chaudhary, seen in Bigg Boss 11, will now make an entry on Big Screen after the small screen. The name of the movie through which Sapna is making her debut is 'Nanu Ki Jaanu'. In this film, she will be seen with actor Abhay Deol.
This film is a supernatural love story, in which famous actor Abhay Deol and 'CityLights' fame actpr Patralekha will also be seen in this film.
Making a Bollywood debut with Abhay Deol is considered to be important for Sapna Chaudhary's career. Earlier, an item number 'Love Bite' of Sapna Chaudhary has been released which was highly appreciated. This song is part of the film 'Bhangover' which is going to be released on December 15. Apart from this, the teaser of the second item number of Sapna Chaudhary 'tattoo' has also been launched.
Sapna was born on September 25, 1995 in Mahipalpur, Delhi. She completed her early education from Rohtak because her father used to work in a private company. In 2008, when her father died, she was just only 12 years old. After this, the responsibility of mother Neelam and siblings came on the shoulders of Sapna. She has not only made singing and dancing as a career but she also carried the responsibilties of her family.