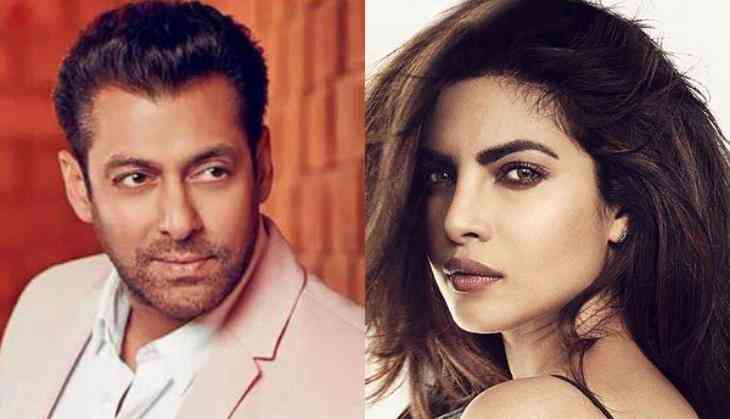 Salman Khan Priyanka Chopra
These days Bollywood actress Priyanka Chopra is in the discussions, earlier she was in the discussions for her alleged affair with Nick Jonas. But now the reason is totally different and it is her fees for her comeback film in Bollywood. Then there were the reports that Deepika Padukone is trying to copy Deepika Padukone and will charge more than 12 crores.
Now in the mid of these reports, finally the fees of Bollywood actress Priyanka Chopra for the film Bharat has come out. Now the fees report will surely give you a shock and according to the reports, Priyanka Chopra is getting just 6 crores for Ali Abbas Zafar's film.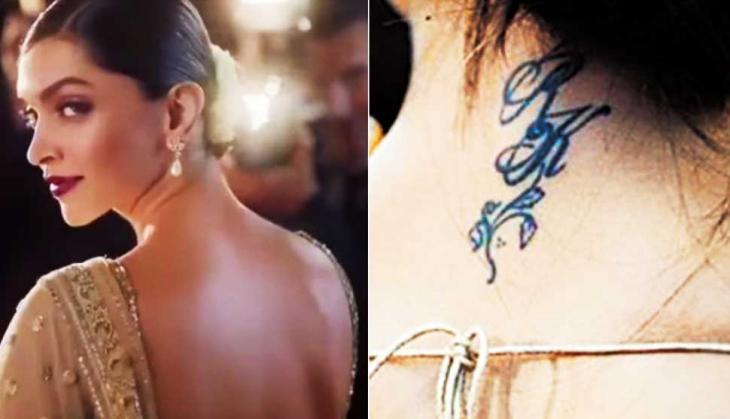 Deepika Padukone Tattoo
This is literally a half of Deepika Padukone's fees for Sanjay Leela Bhansali's film Padmaavat. It was told that as Priyanka is now a global star so she will charge more but it didn't happen the same. The interesting thing is that Priyanka Chopra is even getting lower than director Ali Abbas Zafar.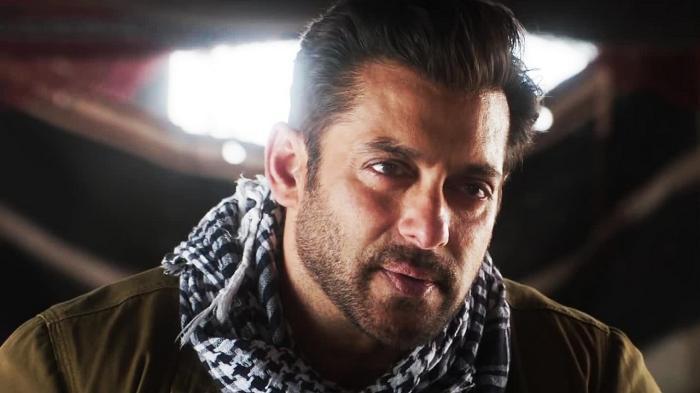 Salman Khan
Now, this is known that Bharat's set budget is 180 crores and in which Salman Khan is getting 60 crores and profit. So Priyanka's fees is even 10 times lesser than Priyanka Chopra.
Also Read - Gold star Akshay Kumar met Sonali Bendre after cancer reports, said 'She is a fighter'