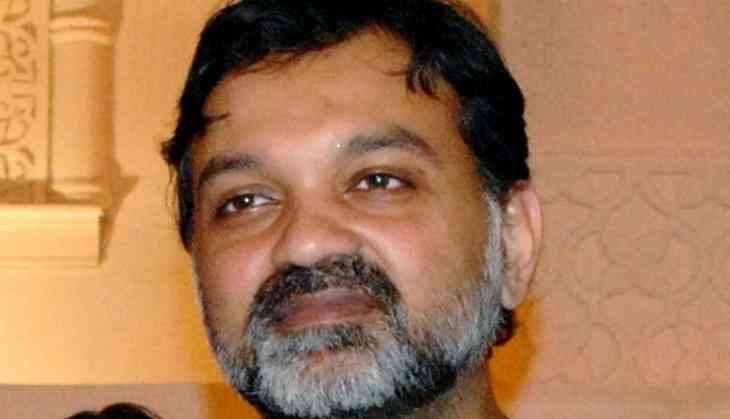 Director Srijit Mukherji says he and his team had faced a lot of difficulties while shooting for 'Begum Jaan' in Jharkhand but it was everybody's hard work and passion which made it possible to finish the film.
The movie, which is the remake of Bengali film 'Rajkahini', features Vidya Balan in the lead role.
'Begum Jaan is our labour of love. We were stuck while filming a month-long shoot in Jharkhand where the set was extensively damaged during storms but we rebuilt it and moved on.
'...And you will see Vidya in a very gritty role mouthing certain words and only she could pull it off,' Srijit says on the trailer launch of the film.
Vidya plays the role of a brothel's madam in the film, set against the backdrop of freedom struggle.
Praising her director, Vidya says without Srijit such a film would not have been possible.
'Begum Jaan has been born from the womb of Kolkata since its director himself emerged from here. Hence, the film is a tribute to women as Kolkata always showed special tribute to its women' Vidya says.
Producer Mahesh Bhatt says 'Begum Jaan' shows how women always bear the brunt of riots, wars, clashes and other crisis and that they are the worst sufferers.
'Such subjects are generally avoided by directors,' Bhatt says before adding he is proud to have produced a film like 'Begum Jaan'.
The film is set to release in theatres on April 14.
-PTI