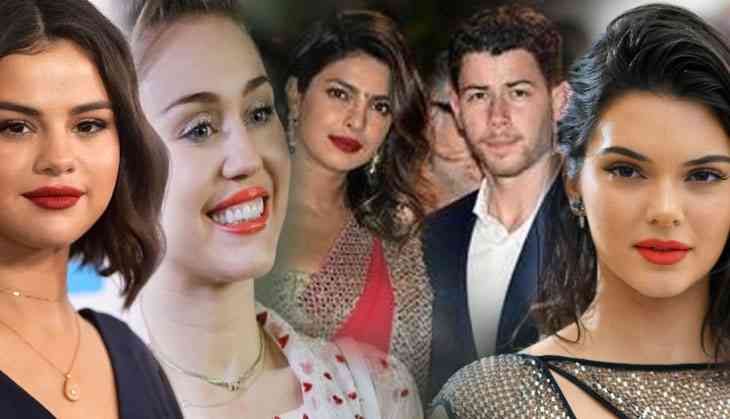 Bollywood actress Priyanka Chopra and Nick Jonas are an official couple now as the engagement pictures of both have come out. The pictures are getting viral on social media and both have finally made it official with recent pictures. However, the interesting thing is that Nick Jonas has not been in love with Priyanka Chopra, he earlier also has dated these 7 women.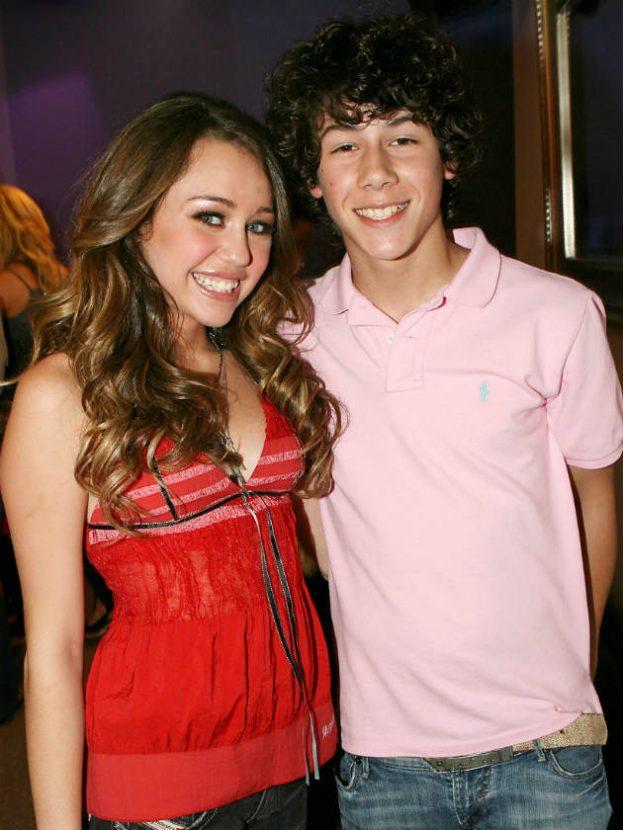 Miley Cyrus
1. Miley Cyrus - First time Nick Jonas fell in love with singer Miley and they both met each other in an even of Disney channel. That time Nick was just 14 years old but their affair didn't stay long.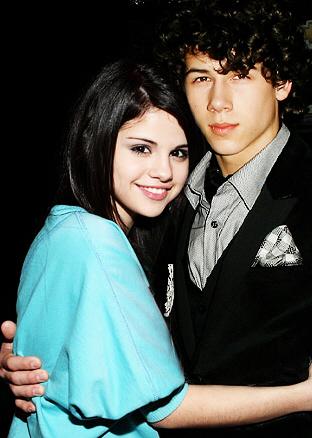 Nick Selena
2. Selena Gomez - After getting separated with Miley Cyrus, Nick Jonas started dating Selena Gomez and both's affair made highlights. But they broke up in 2008.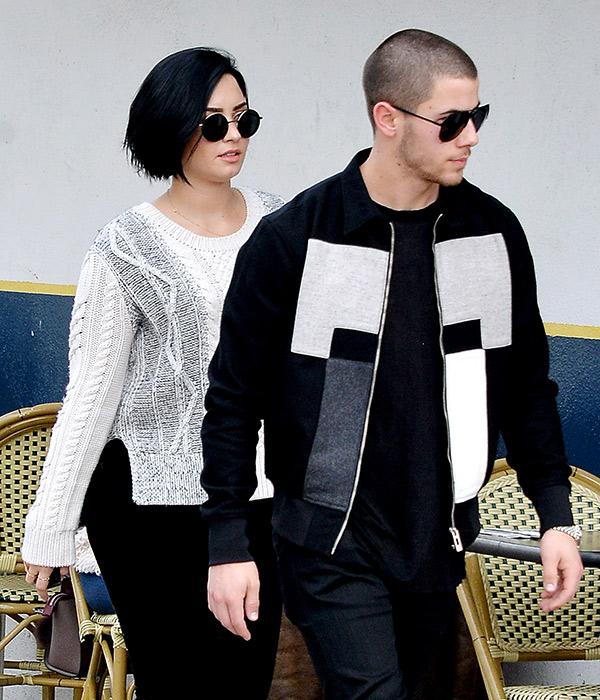 Nick Lily
3. Lily Collins - Nick Jonas even had dated Lily and they met in 2009 when they worked together in a private event. However, Nick never accepted this affair.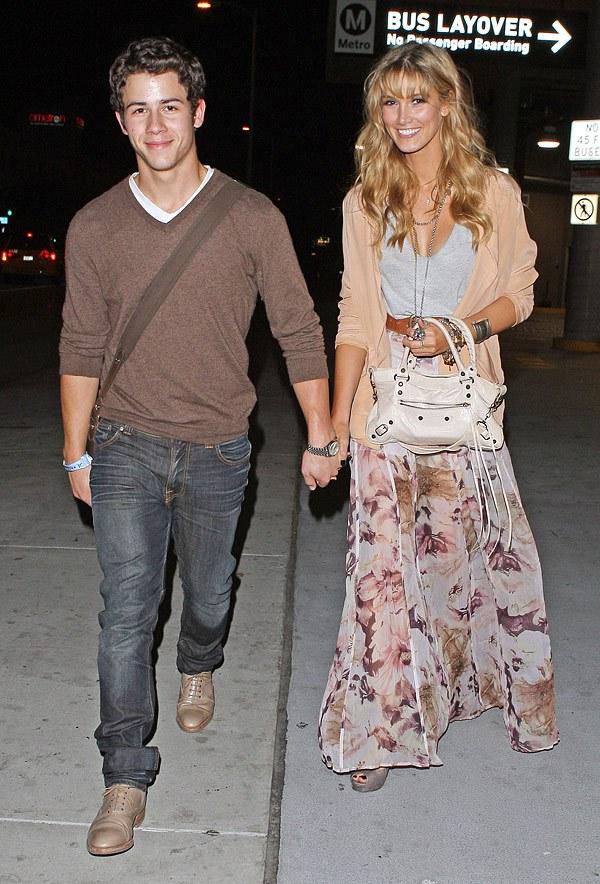 Nick delta
4. Delta Goodrem - Before Priyanka, Nick already had dated Delta who was 10 years older than him. That time Nick was just 18 years old.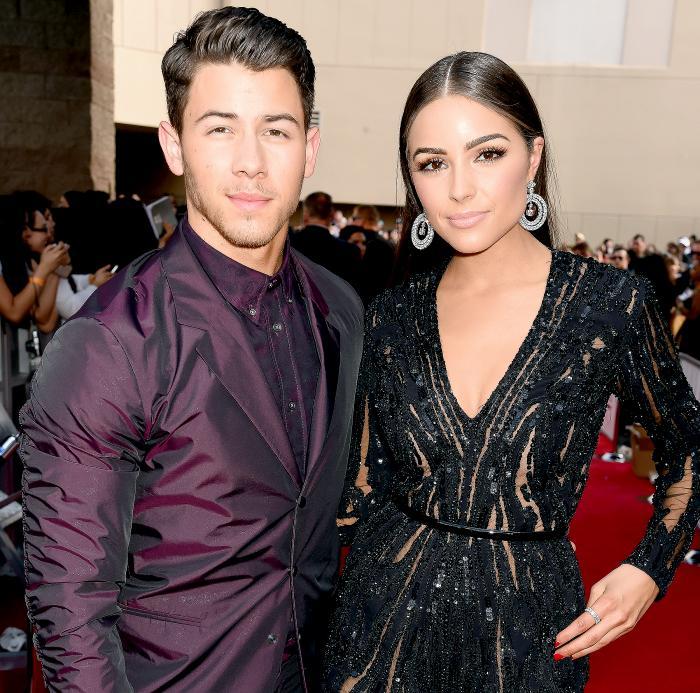 Nick Olivia
5. Olivia Culpo - Olivia Culpo won Miss universe in 2012 and she came into relation with Nick in 2013 but they broke up in 2015.
Also Read - Priyanka Chopra-Nick Jonas made it official with Roka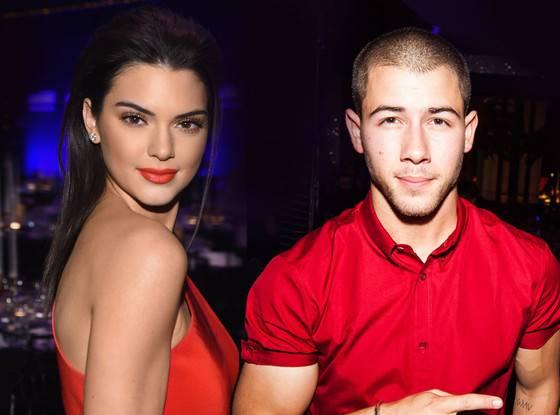 Nick kendall
6. Kendall Jenner - In the year 2015, Nick Jonas dated Kendall Jenner but their relation also didn't stay long and neither Nick spoke about it.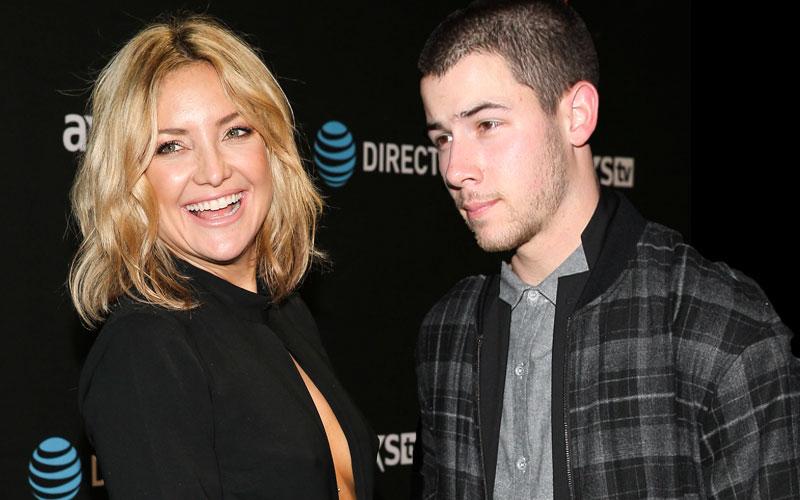 Nick kate
7. Kate Hudson - Kate Hudson and Nick Jonas were spotted together on Valentine Day 2016, and their affair reports started coming. In one interview, Nick accepted that her bond with her was so strong.
Also Read - Post Sanju success, Ranbir Kapoor asks Luv Ranjan to have a big heroine in the film with Ajay Devgn