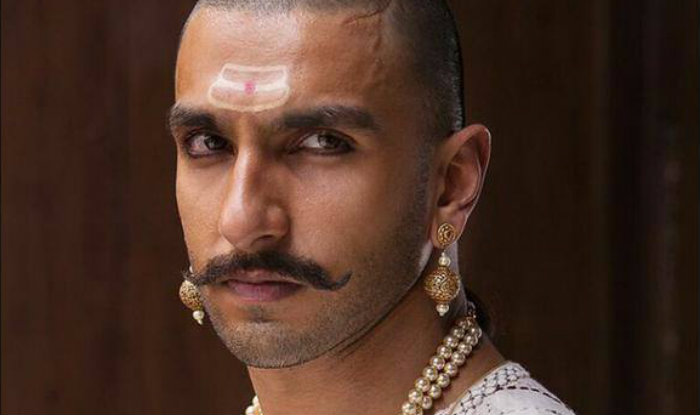 Since the time the theatrical trailer of Bajirao Mastani released, fans can't stop raving about its scale, grandeur and dialogues. As the film nears its release date, the makers are teasing audiences with behind the scenes videos of the film.
Also Read: Sanjay Leela Bhansali's Bajirao Mastani was shelved thrice in the last 15 years. All thanks to Salman Khan
When Sanjay Leela Bhansali announced Ranveer Singh as his Bajirao, the common reaction was apprehension; how will hyper-energetic Ranveer pull off the portrayal of a powerful historical character like Bajirao.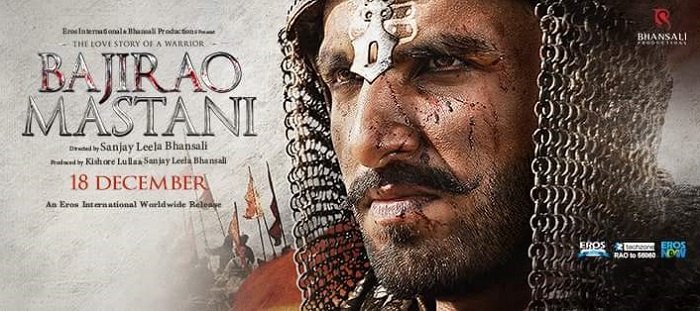 However, the new making-of-the-film video might put an end to all doubts about Ranveer Singh's suitability for the role.
Also Read: Bajirao Mastani: Deepika - Ranveer - Priyanka starrer to release in China in 2016
The actor, who will be seen as Bajirao - a man who has never lost a battle, considers this a once in a lifetime role which has everything it takes to be a typical Sanjay Leela Bhansali character.
Watch making of the character, Bajirao, Here