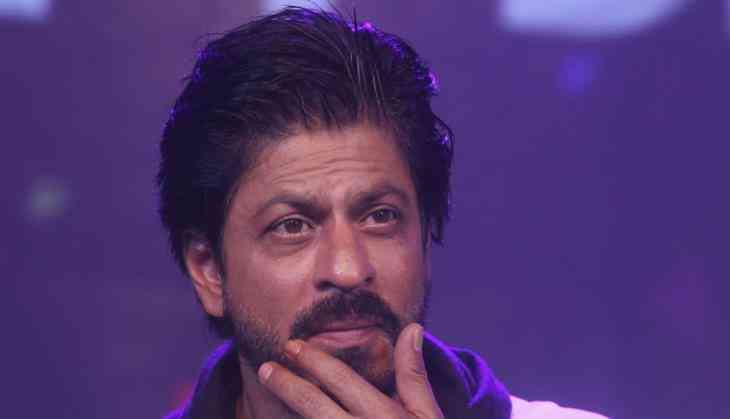 Shah Rukh Khan the King Khan of bollywood but sometimes king can also make mistakes, Shah Rukh Khan might have given blockbluster movies but he missed out on those movies which he rejected and later turned out to be blockbluster movies.
He recently revealed Sanjay Leela Bansali's Padmavaat which starred Deepika Padukone, Ranveer Singh and Shahid Kapoor was earlier offered to him but he rejected it. Infact Sanjay Dutt's movie Munna Bhai MBBS was first offered to Shah Rukh Khan but due to some issues he reject which later land in the hands of Sanjay Dutt, where, Sunil Dutt played the role of Sanjay's father in the movie. Even Jolly LLB, before Arshad Warsi was cast in lead role.
The league doesn't stops here, three blokbuster movie of Aamir Khan was earlier offerd to King Khan, any guesses? Check them out below: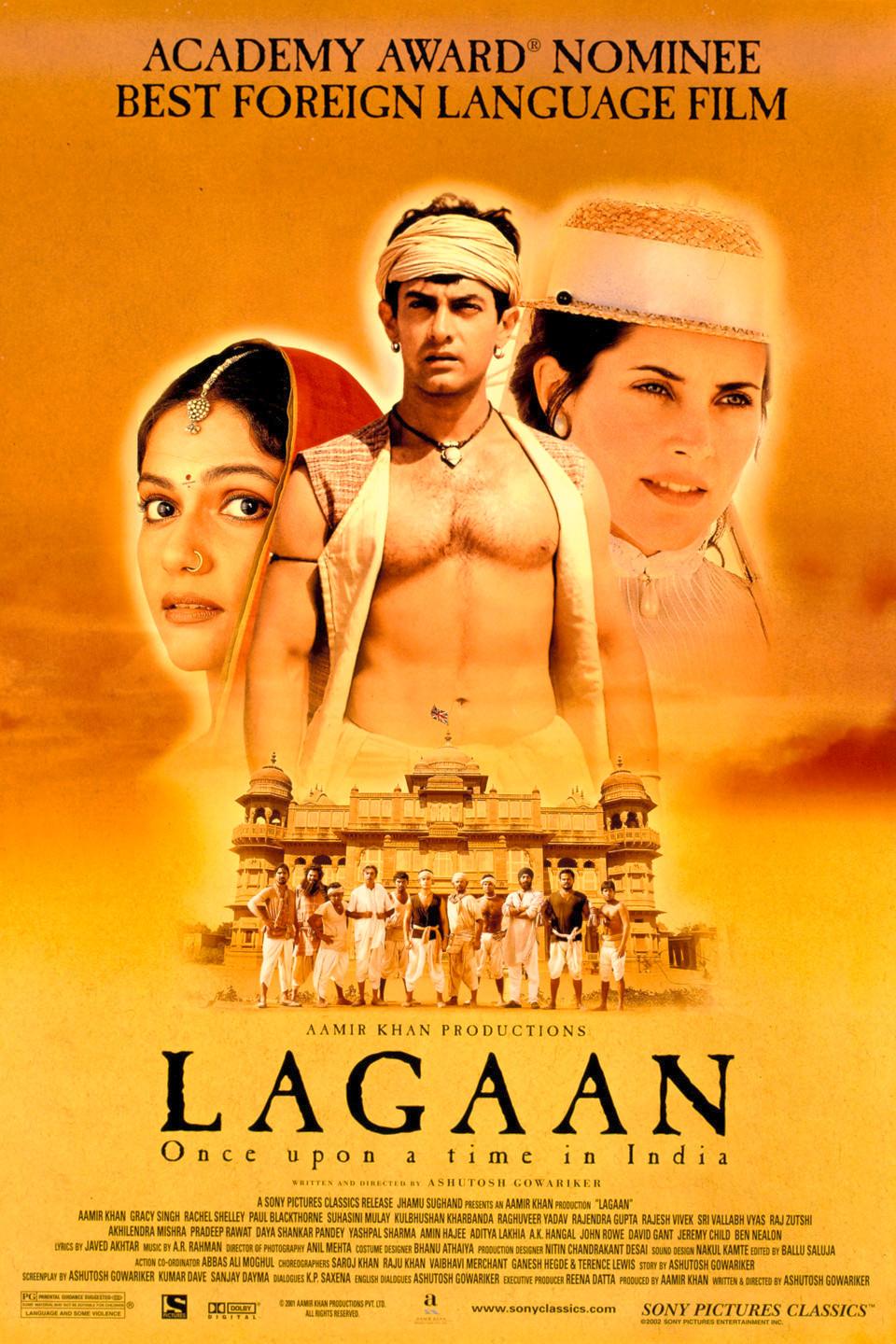 Lagaan
Lagaan
Yes, Ashutosh Gowariker's directorial, was first offered to Sharukh Khan, but the way Aamir has justified the role we cannot even think of anyother actor acting as Bhuvan in the movie. Very less people know, Gowariker's first choice was Aamir only but even he rejected the project initially. After SRK also turning down the project, Gowariker gave a second go with Aamir and somehow convinced him to do the lead role in Lagaan. This movie rocked the box-office and also got nominated for the Oscars. What a success!!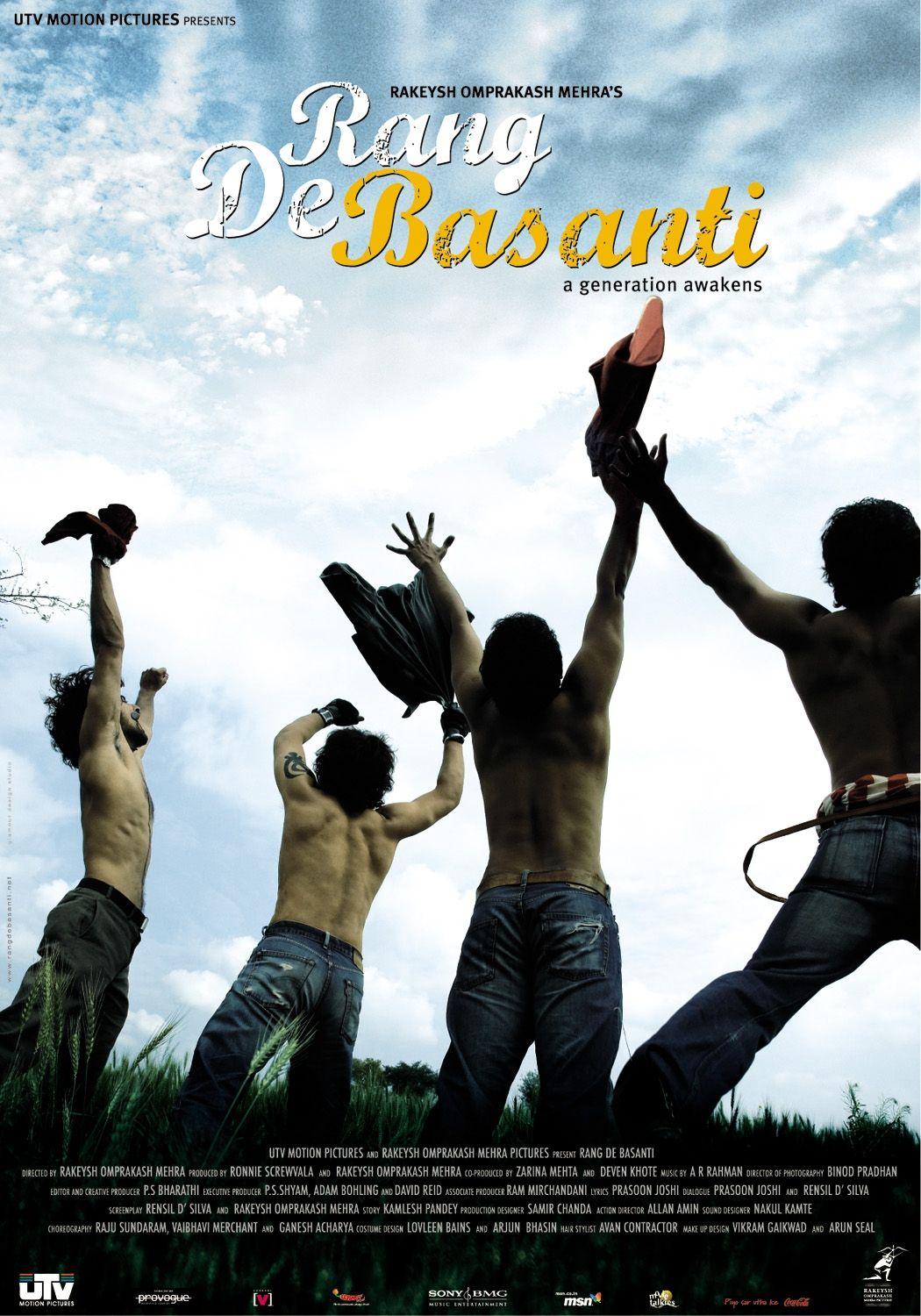 Rang De Basanti
Rang De Basanti
A cult classic movie which was not only the big hit but also made a special place in peoples heart.
SRK rejected this movie too like other movies, in this movie Sha Rukh was not offered the lead role rather, he was given to play R. Madhavan's role in the film, which SRK rejected.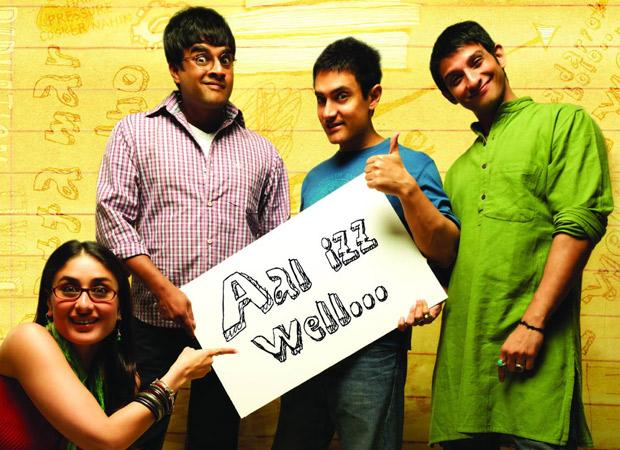 3 Idiots
3 Idiots
We cannot think of any other actor acing the role of 'Rancho' except Aamir because the way he justified the character in the movie left an epic impression on viewers mind. Shah Rukh was the first choice of Rajkumar Hirani and he thought he is the perfect for the role, but once again badshah of bollywood made a big mistake by rejecting the movie and once again it landed in the hands of Aamir Khan. It was a big blockbuster movie infact, SRK admitted on the show Koffee With Karan that by rejecting 3 Idiots he made a big mistake.
Recently, Shah Rukh Khan was offered Rakesh Sharma's biopic titled Saare Jahan Se Acha, rumours are that even this project has been rejected by Shah Rukh Khan. Aamir was the first choice of Sharma but he too rejected and recommended Shah Rukh Khan for the role. Although, there has been no official confirmation, from either the studio or the star, about the exit.