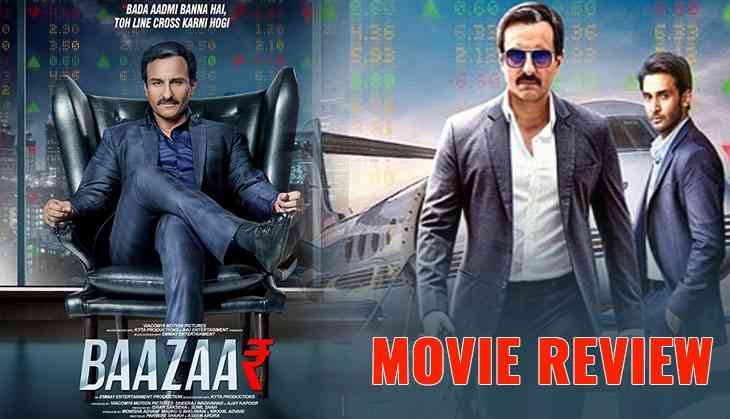 Baazaar Movie Review: Saif Ali Khan starrer film Baazaar was in the discussions since its announcement as it was told the debut film of Bollywood actor late Vinod Mehra's son Rohan Mehra. Even in the trailer, we saw some really good scenes that give us the same avatar of Saif Ali Khan like Race series.
Movie Name - Baazaar
Star Cast - Saif Ali Khan, Rohan Mehra, Chitrangada Singh, Radhika Apte, Manish Chaudhary
Director - Gauravv K Chawla
Producer - Nikkhil Advani
Music - Tanishk Bagchi, Yo Yo Honey Singh
Genre - Crime Drama
Critics Rating - 3 stars
STORY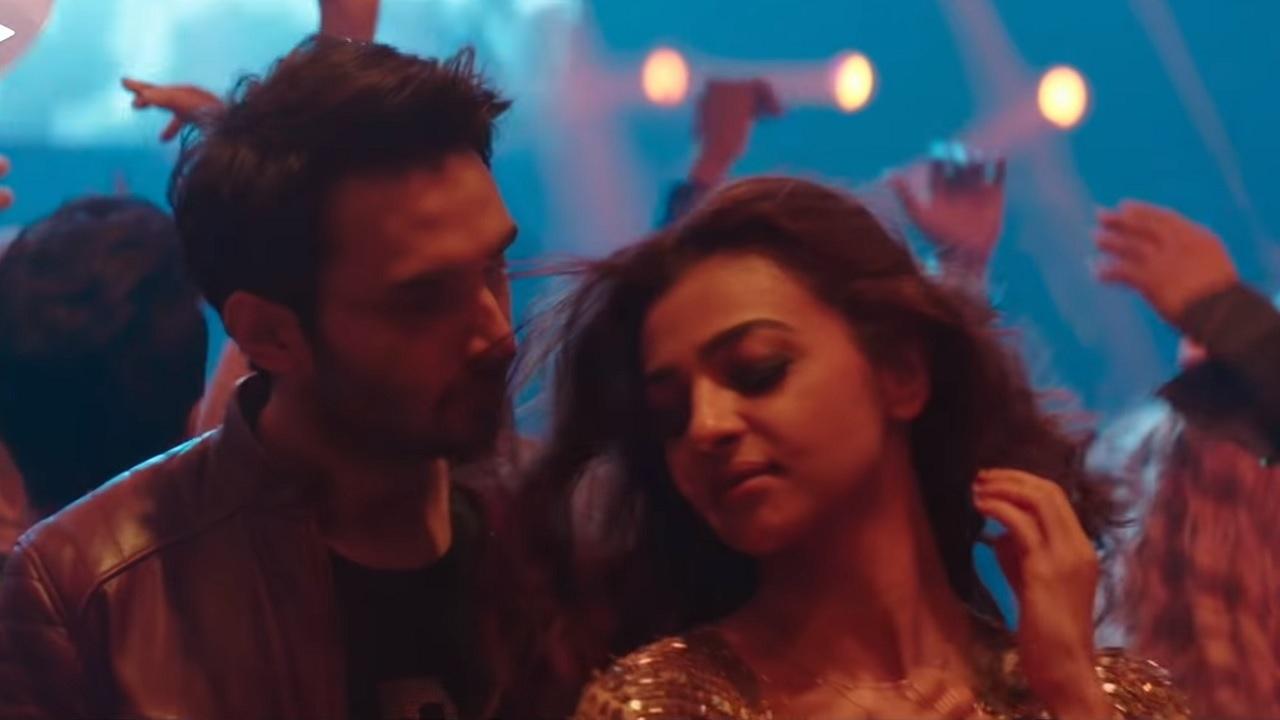 Baazaar film
Rizwan Ahmed (Rohan Mehra) is an ambitious boy and wants to make big in the stock market. He worships his idol Shakun Kothari (Saif Ali Khan). As he is totally different from his father's opinion Rizwan left his hometown Allahabad to reach Mumbai and follow his dream. Here he meets Priya Rai (Radhika Apte) who is a successful woman and knows the sense of business.
With the help of Priya Rai, finally, Rizwan Ahmed meets Shakun Kothari who he idolizes his whole life. Beyond his expectations, Shakun Kothari has a plan for Rizwan but Rizwan is unaware of Shakun's plan or you can say the trap made for him. Now how Rizwan will come out of this trap or the destiny has different plans for him, you will get to see in the theatres.
DIRECTION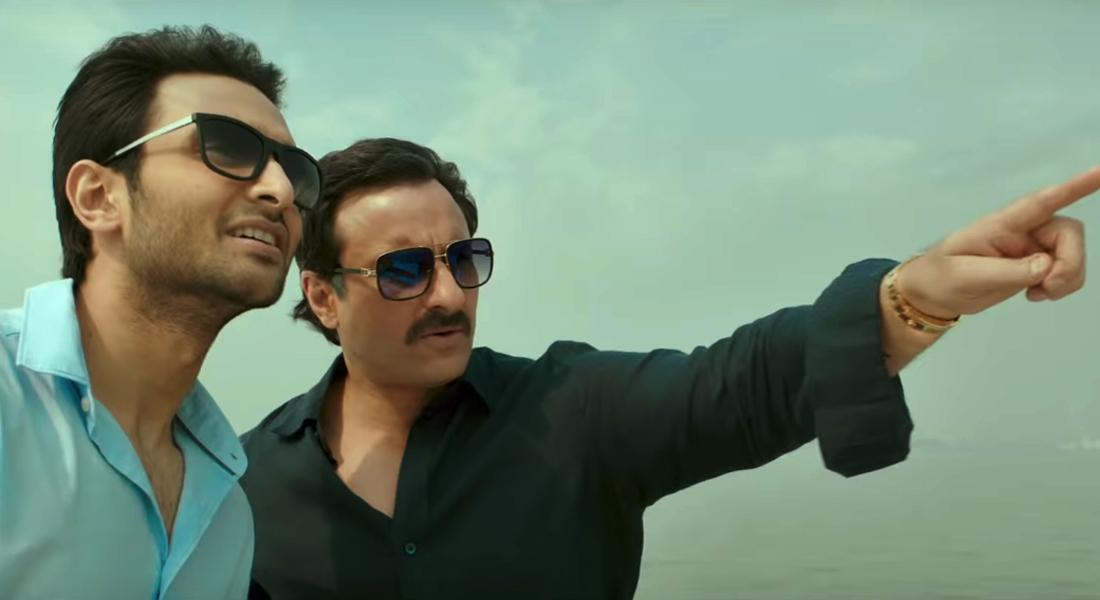 baazaar film
Gauravv K. Chawla who directed a TV series for Nikkhil Advani, P.O.W - Bandi Yuddh Ke got a chance to direct his first directorial film. Gauravv has the script of Nikkhil Advani to direct, Gauravv took the right chord of business and stock market to use it in his film. He even had the best cast but the problem was its predictable story.
There are many scenes in the film that you know from the first frame that who is the culprit and what is going on. But these business deals and war of stock market is new for the audience and this is the reason that why you will not get bore of the film. Gauravv should have work on the script and to make it more crispy and interesting. It was just an average direction of Gaurav like a tradition thriller Bollywood film.
PERFORMANCES
Saif Ali Khan Baazaar
Saif Ali Khan plays the role of Shakun Kothari and he has just nailed it with his performance. The audience and his fans those were missing him from the Race franchise, will now not have to worry because Ranveer Singh is back as Shakun Kothari but what wait this time he is totally in grey shade. Saif who was going through a lot in his recent past for his failures finally has got one script that maybe was written for him. After a long time, the fans of Saif Ali Khan will get to see him in full power-packed performance.
Rohan Mehra makes debut with Baazaar and he plays the role of ambitious innocent boy Rizwan Ahmed. Rohan has a face that shows the innocence in performance, he has a charming personality. You can easily say he is long racehorse that will go long if his choices go well. Rohan not for a single scene makes you realize that it is his first film.
Radhika Apte in the role of Priya Rai is like a mediator or a game changer in the movie. Her role is glamorous and intelligent but after a few scenes, Radhika is somewhere lost and you will not get to see her besides for some few lines in the climax.
Chitrangada Singh has not anything in Baazaar, she just plays the role of Shakun Kothari's wife Mandira Kothari. She is like typical Bollywood wives who are dealing with all the frauds of their husband but not saying a single word. So don't expect much from her she has nothing in Baazaar besides, one dialogue like Nargis and Nirupama Roy in the climax.
Other actors like Manish Chaudhary, Denzil Smith have some part in the film and those have gone with the script. Although, Manish gets some more scenes in the climax but he is like the good man of all the 70s Bollywood film.
MUSIC
There are 5 songs in the film but you all are good. It starts with Kem Cho and Billionaire those are like power celebration songs. Then La La La is a party peppy number. Adhura Lafz by Rahat Fateh Ali Khan and Chodd Diya of Arijit Singh are smooth but relaxing.
VERDICT
Overall, it is Saif Ali Khan's film and if you want to watch Saif's power-packed performance and his good comeback then go watch it. Besides, wait for the television premiere.