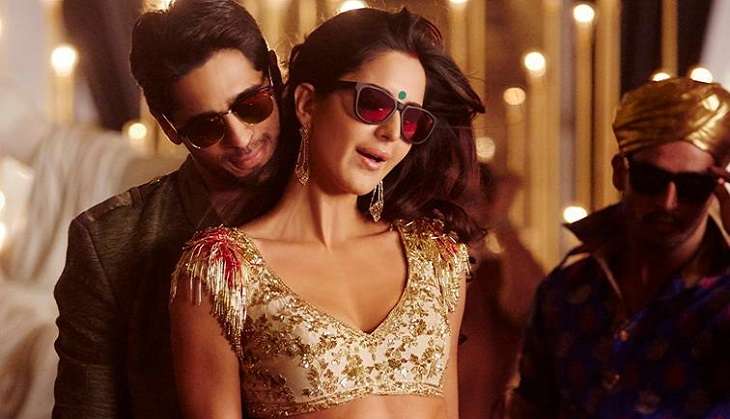 Katrina Kaif and Sidharth Malhotra are gearing up for the release of Baar Baar Dekho directed by Nitya Mehra. The film is carrying a positive vibe amongst the audience and the music has been topping the charts since its release.
In an interview during the film's promotions, Katrina Kaif revealed that she was moved by the script of Baar Baar Dekho.
"I think Baar Baar Dekho is one of the best scripts I have read in my career. It is something that completely moved me and I could connect to what the characters are going through. I believe if I connect to a script, maximum audiences would do as well," said Katrina.
Katrina Kaif revealed that despite the positive buzz and team being confident about the film, one can't anticipate the success. She said,
"I don't think there is anything called as a safe film. If a film connects to the audience, it does well and if it does not connect, the result will be clearly visible. If we could know what would connect to the audience, we would do only hit films. I have been pretty fortunate because audiences have supported most of the film I have been a part of. Yes, there have been instances where things didn't work out for whatever reasons, but that's a part of your career."
Baar Baar Dekho is set to hit the big screen on 9 September 2016.