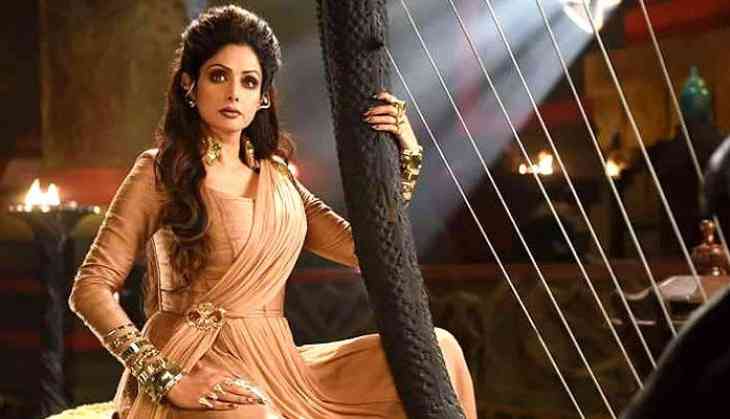 India's biggest hit Baahubali got an overwhelming response from its fans. Though the performance of Shivgami Devi played by Ramya Krishann deserves a special mention, it seems as if the character is being more talked about for the controversy associated with SS Rajamouli and Sridevi.
As per reported by DNA, Rajamouli was quoted saying, "As for whose version to believe, I guess it is for people to decide. But one thing is for sure, I shouldn't have discussed the details on a public platform. That's a mistake. And I regret it."
"I have huge respect for Srideviji as a flag-bearer of the southern film industries in Mumbai for many years. I wish her all the best. And I wish Mom a big success as the trailer looks very intriguing and promising," he further added.
Earlier, Bollywood actress Sridevi replied to the reports of her backing down SS Rajamoul's blockbuster 'Baahubali'. The report suggests that the actress, who was the first choice for the role of Shivgami, was later replaced by producer due to her tantrums.
Replying to the report the Chandani fame Sridevi said, she was very much excited upon given the chance to work with Rajamouli. But the way he prefers to talk about this matter made her feel "very sad".
She also mentioned if she would have been such a drama queen then she would not have been able to make a place in the film industry. She further added "People would have sent me packing if I was like that. I don't know if the producer wrongly told Rajamouli that I made all these demands, but it is not in good taste to speak like this."