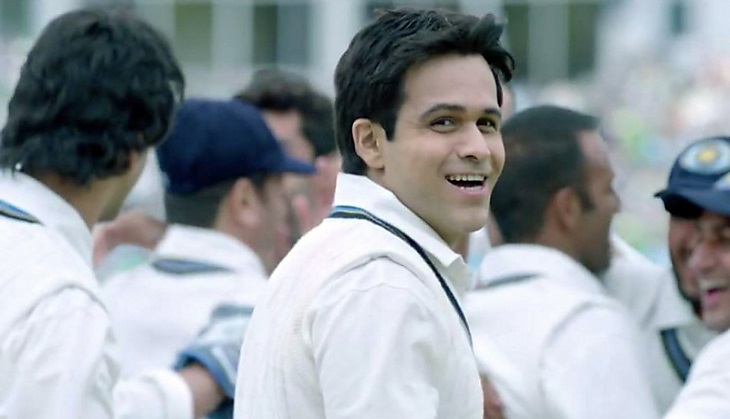 Emraan Hashmi is gearing up for the release of the Mohammad Azharuddin biopic, Azhar, which also stars Nargis Fakhri and Prachi Desai.
The actor, who has been a part of many commercial films including the Jannat Franchise, Raaz Franchise and Murder Franchise, has recently been seen in films appealing to another section of the audience. In a group interview with Catch, he revealed that he would like to sign films that appeal to a pan-India audience.
Also Read: Azhar director Anthony D'Souza just revealed his thoughts on the MS Dhoni biopic
"I need a script that appeals to the mass audience. Most of the films that I have been offered cater to the multiplex audience. There are two kinds of audiences in India i.e. Multiplex and Single Screen. I think single screen audiences are in plenty but the multiplexes are in huge numbers. Even Salman Khan has a great fan base among the masses, but he is pitching himself for both sections of the audience. I hope my upcoming films are lapped up by both," said Emraan.
Emraan has never starred in an out-and-out comedy film in his 13 year long Bollywood career. The actor explained,
Also Read: Why was Azhar the most memorable experience for Emraan Hashmi?
"I don't want to be a part of a sense-less comedy where the audience doesn't take away anything at the end of it. I don't put any film down and it is great that people are venturing in that genre, but it is my personal choice. I like either a controversial subject or a film that manages to give rise to some sort of conversation."
Azhar releases on 13 May, 2016.