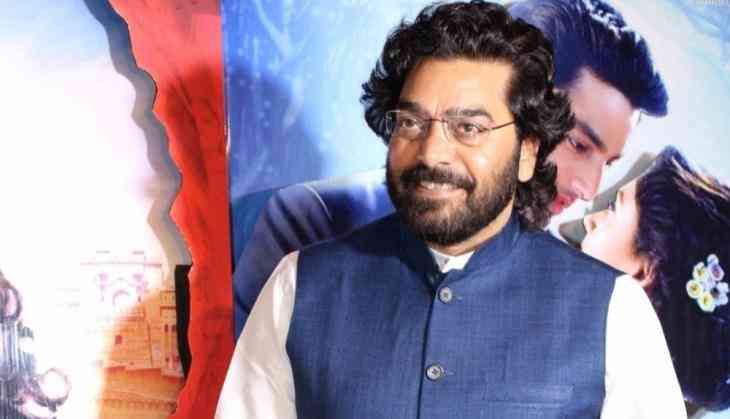 Veteran actor Naseeruddin Shah who has been facing criticism from all the corner over his comment on mob violence in the country has finally got a hand on his shoulder. Actor Ashutosh Rana has come out in support of The Wednesday actor. Rana said people should be able to speak their mind without fear or "social trail".
"Everyone should have a right to share their thoughts with their friends or other people without any fear. If our brothers or friends say something, we should not just listen to them but also think about it," Ashutosh Rana told reporters.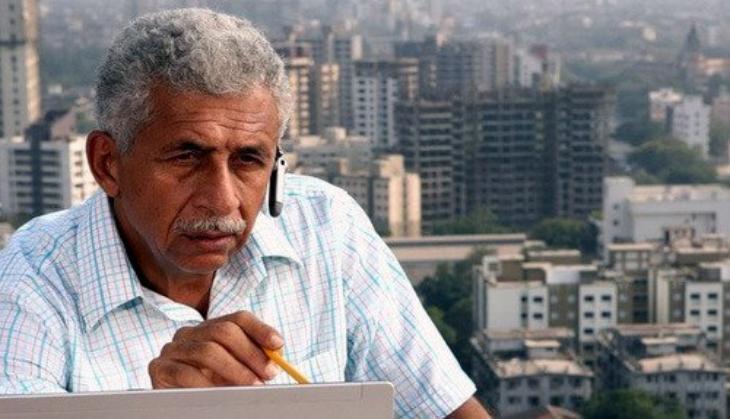 "If someone is speaking his mind and there is a debate, will it improve the country's economic situation," he added.
During an interview last week, the 68-year-old actor Naseeruddin Shah had expressed that the death of cow is given more importance than that of a policeman.
"There is complete impunity for those who take law into their own hands," he had said, apparently referring to the killing of a police officer in Uttar Pradesh's Bulandhsharh earlier this month in mob frenzy over the killing of cows.
"I feel anxious for my children because tomorrow if a mob surrounds them and asks, 'Are you a Hindu or a Muslim?' they will have no answer. It worries me that I don't see the situation improving anytime soon" he added.
Other than Ashutosh Rana, Madhur Bhandarkar also came in Naseeruddin Shah's support.
Also read: HM Rajnath Singh slammed actor Naseeruddin Shah and said, 'India was the most tolerant nation in the world'