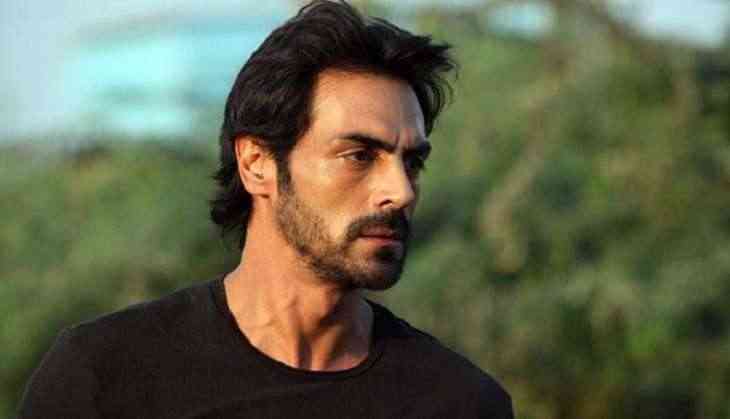 Arjun denies having an argument with media persons at the Justin Bieber concert
Pop star Justin Bieber performed in Mumbai on May 10 at DY Patil stadium, Arjun Rampal, who was one of the celebrities present at the venue, was reportedly upset with the photographers for coming too close to his daughters, Mahikaa and Myra. The actor is said to have pushed some of the photographers present to cover the concert. The reports state that the actor got angry and stopped giving interviews and left the venue without attending the concert.
Arjun denies this entire incident with this post on Twitter, "You have no right to make up absolutely baseless stories about people. It's not cool. #fakenews. Jesus, what is wrong with the media? My request to you is to report the truth, that's ur job.Not pushed any photographer.Pls prove if I have. My daughters and I watched the whole concert peacefully. Went home peacefully. To make up ur own stories is pathetic so please do clarify.It's amazing with the whole media out there.Not one image of me pushing a photographer?Strange isn't it? Wonder why?Cause it's not true" (sic)
Arjun is not the first person to be in news for wrong reason as far as the Justin's concert is concerned. Earlier Sonali Bendre called the concert waste of time and got trolled, while Bipasha Basu along with Karan Singh Grover left the concert for security reasons even before it could start.