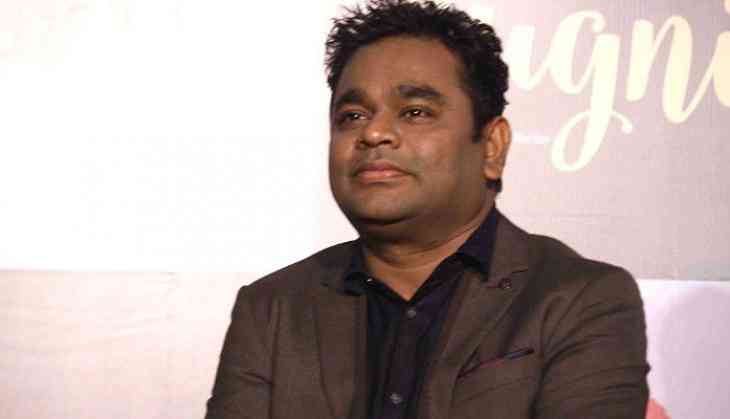 Music maestro AR Rahman, who has recently completed 25 years in the music industry, expressed his thoughts and beliefs about Islam.
"My Muslim faith, way of life reflect peace," he said during a show here, named 'Yesterday, Today and Tomorrow,' as quoted by Geo News.
"Islam is an ocean, you know, it has different sects, more than 70. So I follow the Sufi kind of philosophy which is about love, I am what I am because of the philosophy I'm following, my family is following. And of course, many things are happening, and I feel it's mostly political." , said the 50-year-old musician.
Rahman, who was converted to Islam in his 20s, stated that his interpretation of the Muslim faith means living a life that is simple, with humility as the key factor.
The Oscar-winning musician further said, he still has more to achieve and hopes music will help in bringing more people together.
-ANI