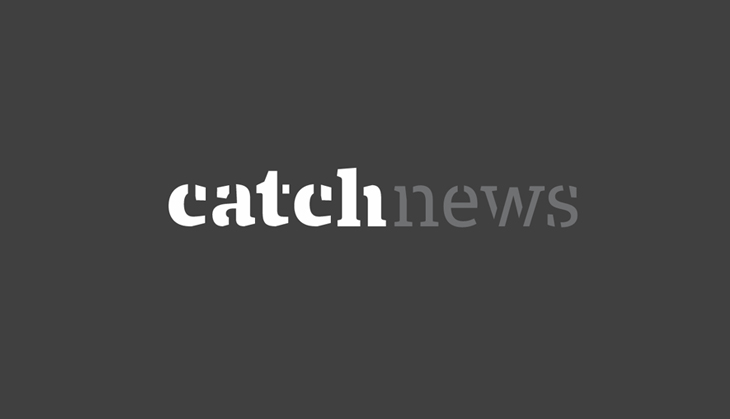 Anushka Sharma is certainly amongst the most talked about celebrities these days, for reasons we all know about! The damsel, who's pictures have been ruling the internet after her marriage with long time beau Virat Kohli, is back again in the game.
For the last three days we have been seeing the couple all over social media, all thanks to their wedding reception recently held in New Delhi. The reception which was a talk of the town right from the word go had all the beautiful details required. Be it the chic invitation card, the guest list, the saree that the young diva donned, and above all the presence of the Prime Minister of India Narendra Modi, their lavish reception had it all.
And if you thought that the next time the pretty face will hit the internet is only when she gears up for another reception in Mumbai, then think again. For Anushka has taken upon herself to surprise us all.
Last evening she posted a picture on Instagram. Nah! Not just a random picture. The 'Jab Harry Met Sejal' star who also launched her fashion line named 'NUSH,' sometime back, is seen gracing the latest issue of the Forbes magazine cover. Don't miss the sophisticated style quotient of the actress for she looks perfect donning her own clothing line 'Nush.'
Anushka captioned her picture as, " Second time for me on Forbes, first for NUSH."