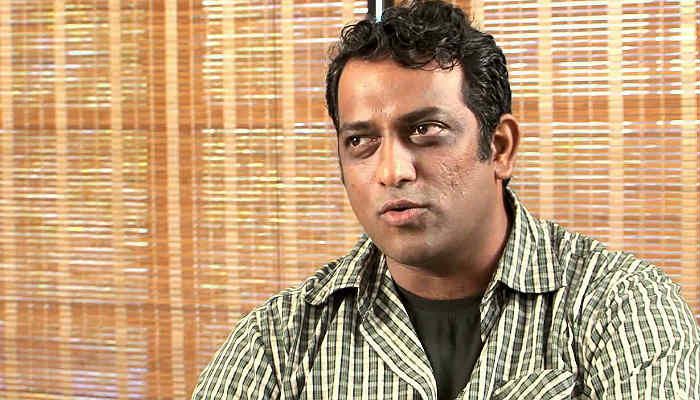 Director Anurag Basu feels the ongoing debate on intolerance and the artistes returning awards just prove that the film industry is leftist like it has always been.
The Barfi! director said people in the film industry have always raised their voice against the establishment.
"As a film fraternity we are a little leftist, we are always against the establishment. The artists have always protested. It has always been there but it is being discussed more," Basu told PTI.
The filmmaker said this growing protest also shows that there is freedom of expression in the country.
"I think they don't hesitate (to protest) and that means there is freedom of expression. You can't do this in any other country. the way people are returning awards. The fact that we are having this debate is itself very positive."
Also read: Why did Anurag Basu compare Ranbir Kapoor with Salman Khan?
On the extreme censorship in the country, Anurag said he has neither experienced any extreme issue with the censor board.
"To be very frank I have not heard anybody throttling my voice or my colleagues' voice. Nobody has told us don't do this because the film censor will not like it. From the film industry point of view, I don't think we have to react because nothing has happened yet."
-- PTI