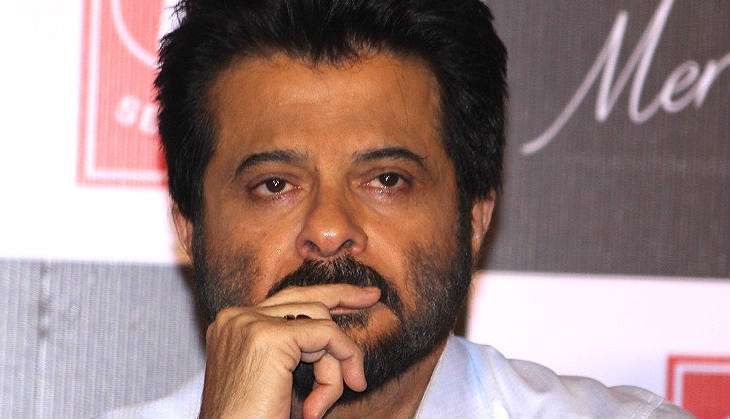 While his son Harshvardhan Kapoor is gearing up for his big Bollywood debut, Anil Kapoor is currently busy with his TV series --24 season 2. However, the actor has revealed the details of his next acting venture with filmmaker Rakeysh Omprakash Mehra titled Fanay Khan.
Talking to the media recently, Anil revealed that his character in the film is that of a Muslim man from Mumbai's Bhendi Bazaar. He said:
"I portray a Muslim man from the Bhendi Bazaar area. It is a colourful and vibrant character with a specific attitude. We are working on the dialogues, clothes and accessories for the character. This is going to be one of my most challenging and entertaining roles."
Also read: Anil Kapoor on his kiss with Surveen Chawla and if 24 will ever be made into a film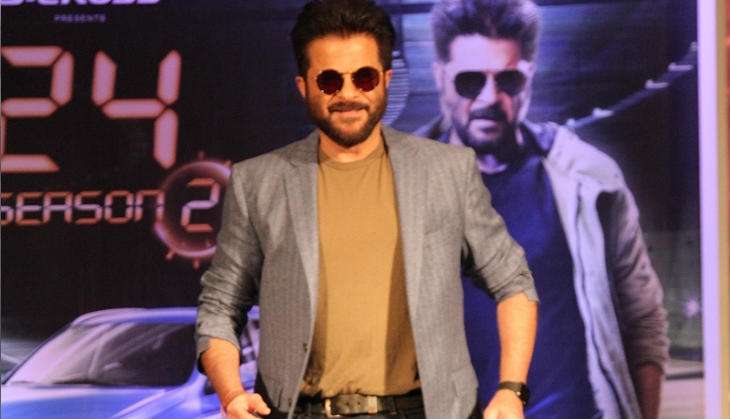 Anil Kapoor during the launch of 24 Season 2 (IANS)
Fanay Khan is expected to be a satirical film and the actor is supposed to portray the titular character in the film.
This will be the first time Anil Kapoor will collaborate with Mehra, who has earlier worked with Kapoor's kids -- Sonam Kapoor in Delhi 6 and Harshvardhan in Mirzya. Talking about the same, Anil said:
"Mehra has worked with my daughter and then my son. I am the last in queue. Maybe the last will be the best."
Also read: #CatchFlashBack: Has Anurag Kashyap forgiven Anil Kapoor?
He also mentioned how difficult it will be for him to share screen space with his kids. He said:
"If all three of us came together in a film, it would be a war zone. We are three strong-headed individuals with antithetical opinions on how to act. Forget seeing eye-to-eye, we can't even look into one camera together."
Also read: Mubaraka: Anil Kapoor might co-star with Arjun Kapoor in the Anees Bazmee film