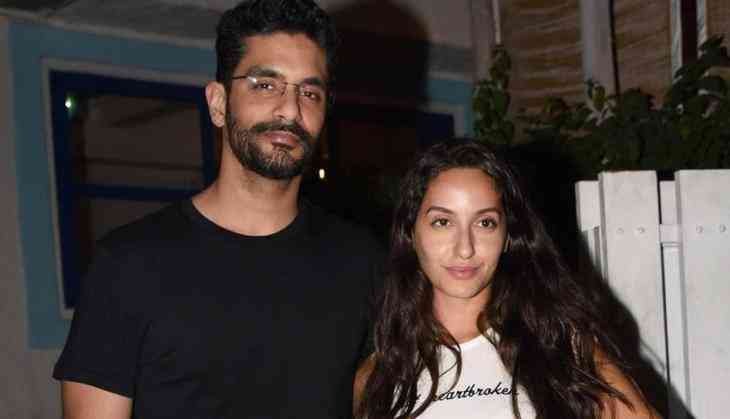 Some time back, actor Angad Bedi got married to actress Neha Dhupia. The Bollywood is giving Congratulations to Angad Bedi and Neha Dhupia. While Angad Bedi's alleged Ex-girlfriend, Nora Fatehi broke the silence about her relationship. Recently, when asked about the marriage of Angad Bedi and Neha from Nora Fatehi, Nora Fatehi asked a reverse question- Who Angad? During this, Nora Fatehi clearly told Angad that she did not know him and he never dated Angad.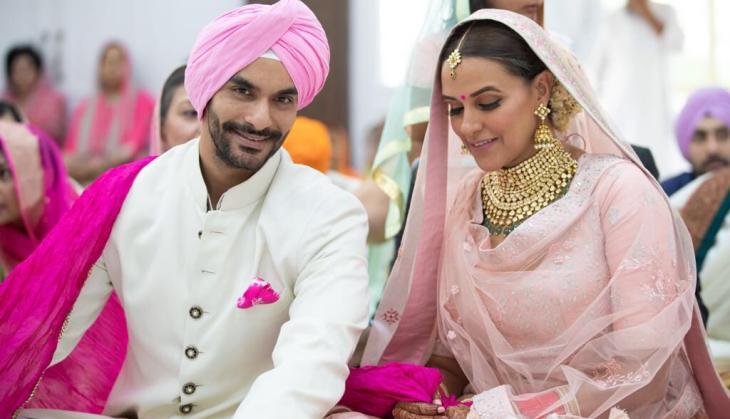 Angad Bedi Nora Fatehi
Nora spoke of not having an association with Angad nor did she even say that she has never met Angad. Nora Fatehi also said that she is not worried about what is happening in Angad's life. Let me tell you, Angad and Nora Fatehi have unfurled each other with social media. Angad and Neha married on May 10 this year. Both secretly tied up with one another with Sikh rituals.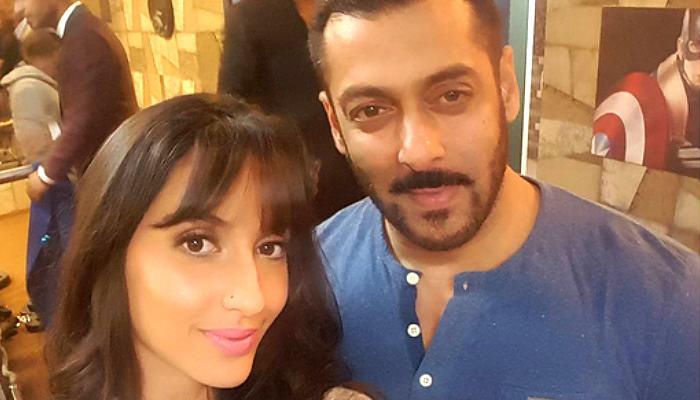 Nora Fatehi
During this Neha was wearing a pink color and wearing a red bangle. Angad wore Shervani in light color. Neha-Angad marriedsoon after Sonam Kapoor marriage . There was no hearing in the ears and ears. Talk about work front, Angad is recently seen with Diljit Dosanjh in the film 'Soorma'. In this movie Angadis in the role of friend and player Diljit.
Also Read - Happy Birthday Priyanka Chopra: Do you know how Bharat actress got the name 'Piggy Chops'