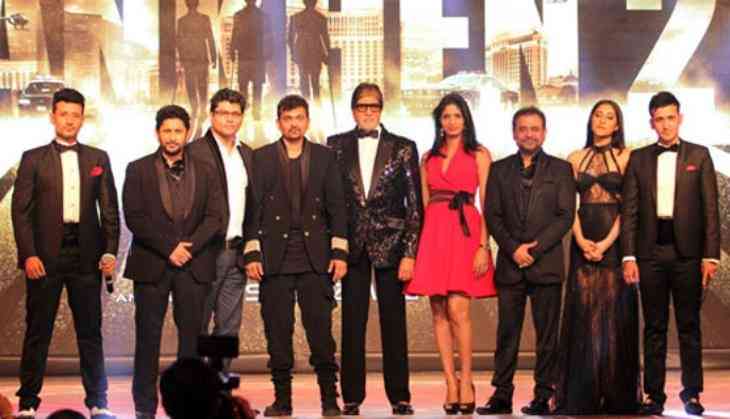 Vipul Shah directorial Aankhen starring Amitabh Bachchan, Sushmita Sen, Akshay Kumar, Arjun Rampal, and Paresh Rawal was a successful venture at the box office. The film was based on the popular Gujarati play, and it had Amitabh Bachchan in a negative role, while Akshay, Arjun, and Paresh Rawal played blind characters.
This thriller film was appreciated a lot and it also got an amazing response from the box office. A few years ago, it was announced that director Anees Bazmee will direct the sequel of Aankhen and it will have Amitabh Bachchan in the leading role. The film also had new additions like Anil Kapoor, Ileana D'Cruz, Esha Gupta and others. However, later Ileana denied being a part of it.
Then the producer Gaurang Doshi who announced the sequel stuck in some legal trouble and the film finally went on thunderbox. Later it was revealed that Rajtaru Studios owned by Tarun Agarwal had bought the rights of the sequel. Since then several speculations have been made on the film but no one told the final update.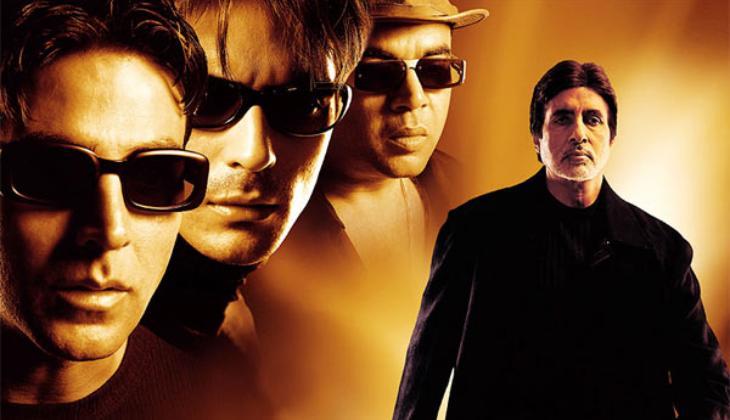 Aankhen 2
However, finally, director Anees Bazmee has responded and told a final word about the film. Anees Bazmee in a recent interview said, "Aankhen 2's script is ready. The producers of the film are doing something about it. I have worked a lot on the script and only a bit of it is remaining. We've signed Amitabh Bachchan for the sequel and will soon brainstorm about the other cast members. We will make that film."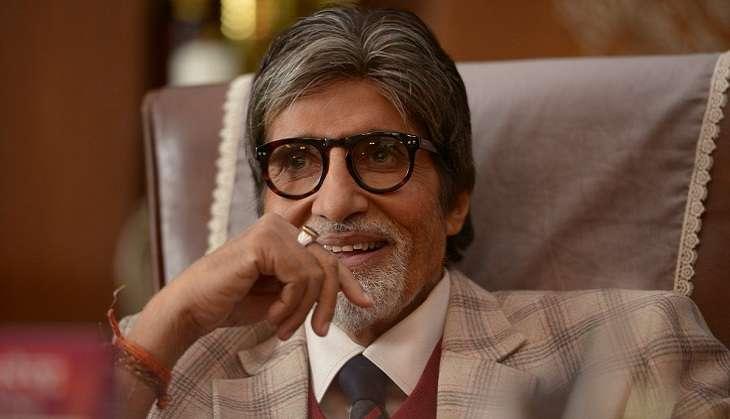 amitabh bachchan
Besides Aankhen 2, Anees Bazmee will also direct the sequel of Bhool Bhulaiyaa and it will have Kartik Aaryan and Kiara Advani in the leading roles.
Also Read - Amy Jackson shares first glimpse of son and it will warm your heart!