Amitabh Bachchan - Nawazuddin Siddiqui's emotional thriller, TE3N which was initially slated to clash with Aishwarya Rai's Sarabjit (releasing on 20 May) at the Box-Office, will now release later on 10 June 2016.
With around 40 days left for its release, multiple production houses have come onboard to market and distribute the much-awaited emotional thriller which also features Vidya Balan in an extended cameo.
Directed by Ribhu Dasgupta, the film will be marketed and distributed globally by Endemol, Reliance Entertainment, Cinemaa, Kross Pictures, and Blue Waters Motion Pictures.
What is TE3N about?
Set in Kolkata, TE3N revolves around a crime that affects its three principal characters. Amitabh Bachchan is John Biswas, a grandfather who has been in the pursuit of justice for eight years. Nawazuddin Siddiqui is Father Martin Das whose life changed irrevocably by the same crime that claimed the life of Biswas's granddaughter. Vidya Balan is Sarita Sarkar, the cop who swings into action when an identical crime is repeated eight years later. 
TE3N is the emotionally explosive journey of these three people, who find their fates intertwined in their quest for justice and redemption. Scripted by Suresh Nair and Bijesh Jayarajan, with dialogues by Ritesh Shah, the film has a stellar crew behind the scenes with cinematography by Tushar Kanti Ray, music by Clinton Cerejo and action by Sham Kaushal.  
Check out a few movie stills: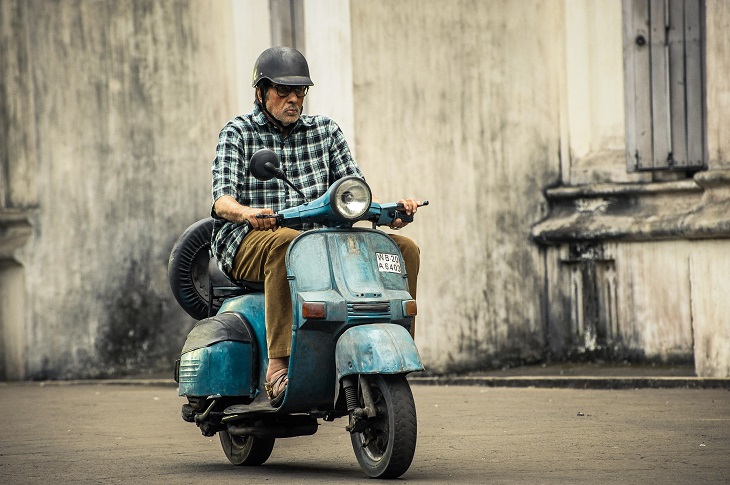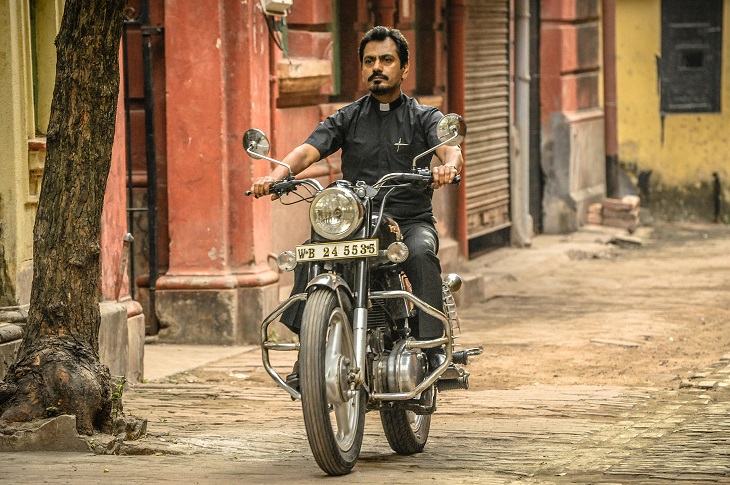 The theatrical trailer of the film is expected to be launched soon.