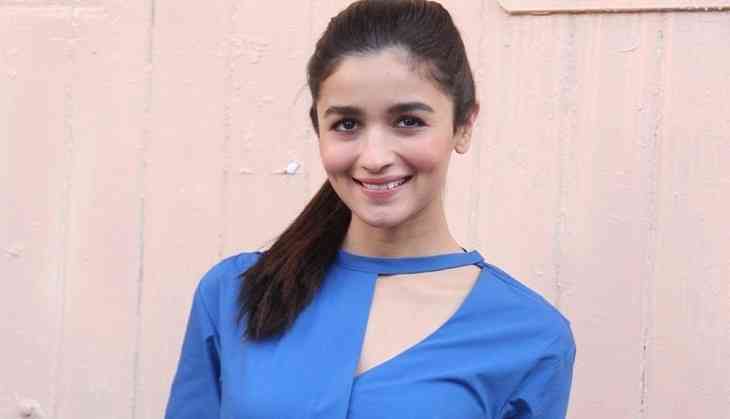 Alia talks about her new game and her personality
"I can't be pompous person and say oh it's my life. We have not been brought up that way. So the game is not about me. It is about the person who plays it and I am their friend who helps them," said Alia Bhatt at the launch of her game.
"I don't want to be known as an actor. I have told this to my mother many times that I need to have layers to my personality. Whether it is producing something on TV,singing or social work or anything. So I always wanted to have something which is not about me but about others.
"Fashion is going to be a very big part of it as they will have a dummy versions of me. It will have my voice and my cats in it. It took them time to crack my tone. You actually feel like I am there with you" she said
Further describing the game, she said,
"It is an ongoing process so say if I have an important event or a movie premiere coming up we will add it in the game. I have shared my entire schedule with them like what kind of clothes I want to wear and what kind of hair I would like to have. So it is actually in tune with my life. I can't possibly be able reply to all y fans through social media so this game will give them an experience of spending a time with me. I will be your friend in the game. But it is difficult to respond to all the friends.I have love and affection for everyone who says good and bad things about me as sometimes that too help in a good way. So this is a good way to stay in touch.."
Talking about what kind of games she plays in her free time, she says, "I can't play games that frustrates me. I need the game to calm me down. I have played farmville and candy crush. I have a hectic life so I want to play games to relax. So that what I told the makers that let this not be frustrating. I am a competitive person and when I am competing with my father. We make sure we win. I want to win it and if I am not winning it then there is a problem."