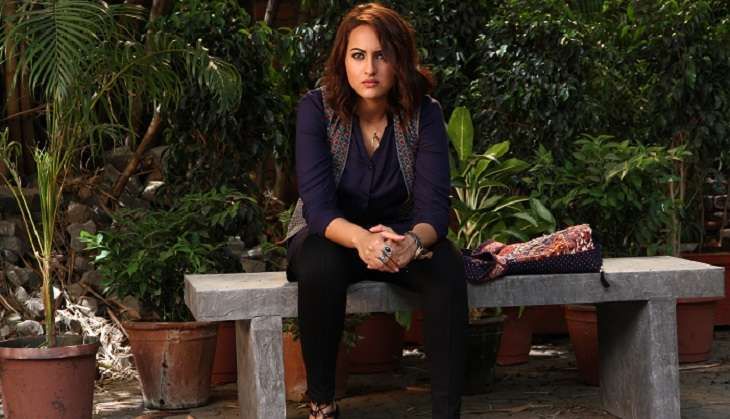 After Ghajini and Holiday, director AR Murugadoss is back with Akira, starring Sonakshi Sinha in the lead. The film is one of the very few action films with a female protagonist. Does it live upto expectations? Let's analyse:
What may work for the film:
AR Murugadoss is a master at presenting films set against a realistic backdrop. Akira is no different as the director sets the premise of the film against rampant corruption in the police department. With an ample dose of emotion, the film leaves an impact by the time it ends.
The action sequences are the biggest highlights of the film. And the best thing is that they are realistically shot. Sonakshi Sinha justifies the rebellious character and Murugadoss has presented the actress like a larger-than-life-hero.
What may not work for the film:
Akira is not a flawless film (not even near it). Its slow narration and haywire screenplay take care of that! A few sub-plots with talented actors like Konkona Sen Sharma are under-cooked. The background score tends to get a bit loud at times (an issue with most directors down South).
Will it do well at the Box Office:
Akira has a variety of audience-pleasing moments. However, the dull pre-release buzz will dent opening day numbers. Major revenue for Akira will come in from the mass centres which can result in higher footfalls. The contribution from multiplexes will be pretty limited though.
The business should grow over the weekend. The hold on Monday will give a clear picture about the word of mouth.
Box-Office Prediction:
Opening Day: Rs 4.00 crore
Opening Weekend: Rs 16 crore
Lifetime: Rs 25 - 28 crore
The expected verdict is average.