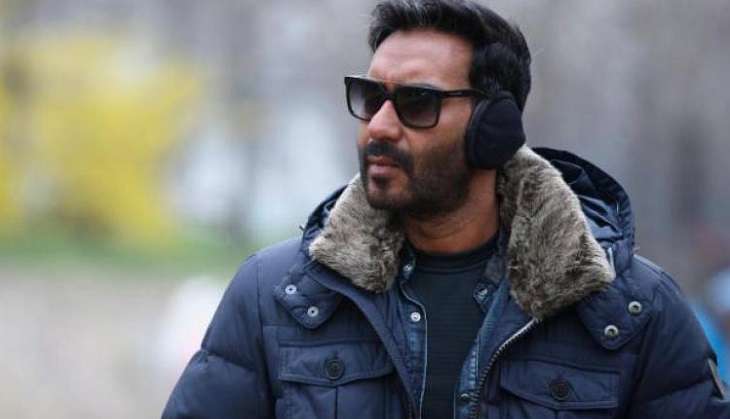 The trailer of Ajay Devgn's film Shivaay will be launched in Indore on 7 August, 2016. Catch News got an exclusive glimpse of the theatrical trailer in Mumbai and it is breath-taking to say the least.
Despite being considerably long (3 minutes 40 seconds), the trailer of this Ajay Devgn directorial does not give any hint about the story line rather it keeps us wanting for more. The first shot in the video showcases Ajay Devgn's intense and raw avatar and the following sequences make up for a perfect action thriller.
Be it the mountain climbing, car chase sequences or the hand-to-hand fight combat, Ajay Devgn seems to have taken the action to next level in Shivaay.
The background score given by Mithoon builds tension in the trailer and matches the depth of the story line. The cinematography is top notch as the film appears to be a visual spectrum on the big screen. Shivaay actually seems to be an 'ambitious film'.
This visually spectacular trailer deserves to be watched on the big screen. The film is the big Diwali release of 2016 and it also features Sayesha Saigal in pivotal role.