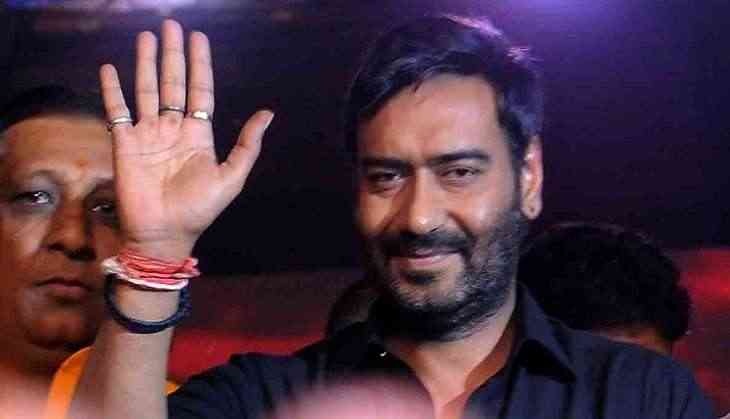 Ajay has apparently decided not to be part of the film that is a sequel to Dhamaal
After Sanjay Dutt chose not to do third movie in Dhamaal franchise which is titled Total Dhamaal, Ajay Devgn was offered to be part of it.Ajay said to have refused to be part of it. A source says, "Ajay Devgn had agreed to be part of it but he too had some date issues. So he might not be able to do the sequel. So the makers will have to look for another actor to play lead in the film."
It was reported that Ajay was going to be part of the film along with Anil Kapoor, but so far there has been no official announcement about the star cast. Apart from Sanjay Dutt, no one has given out any statements. There was also a buzz that Ileana D' Cruz will feature in the film with Ajay.
"This news is absolutely untrue and I want to once again state that Ajay Devgn is very much a part of the superhit franchise. Total Dhamaal is an out and out family entertainer, just like Dhamaal and Double Dhamaal and we are looking forward to presenting it to audiences" Director Indra Kumar
Directed by Indra Kumar and produced by Ashok Thakeria, the first installment of the franchise released in 2007 with Riteish Deshmukh, Arshad Warsi, Javed Jaffrey and Ashish Chowdhry. Its sequel, titled Double Dhamaal, released in 2011.The third part was suppose to go on floor earlier this year but it looks like the makers will have to wait for some time to finalise the casting first.