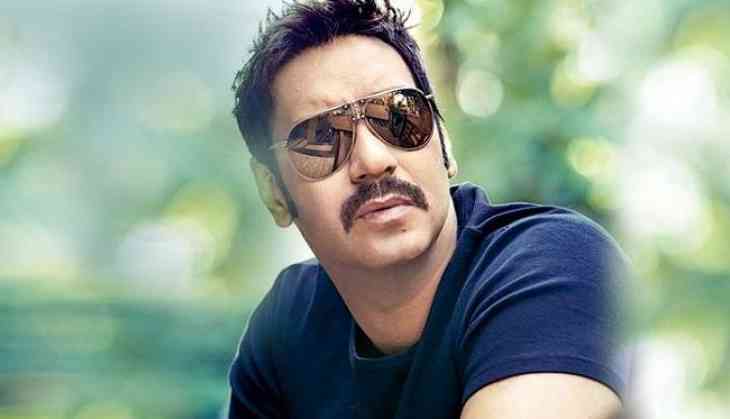 Ajay Devgn the heartthrob of yesteryears has turned 50 today, 2nd April, he has given us many tremendous movies whereas he is also one of the favourite husbands from industry. On his birthday we have brought you a treat which will be treated to your eyes. Though we know Ajay himself won't be coming out as he is the introvert person but we thought that fans might be waiting for him. So here we are with some old and refreshing pictures of Ajay Devgn.
Ajay who recently appeared on Koffee with Karan's show with his wife Kajol gave us an insight into that Ajay is not just hilarious he actually slays it well. On the show, we saw revealing about his wife that he is addicted to selfies and more than that correcting and editing those selfies. He added that earlier she doesn't use to do this but now in 'bhudapa' she is doing. To which Kajol replied furiously that its Ajay's not mine 'bhudapa'.
Have a look at some refreshing and hilarious pictures
On the eve of his birthday makers of De De Pyaar De has released the trailer which is fun watching it and by its trailer, we can say that its the most fun movie which everyone should watch. Ajay who will be seen alongside two actresses Tabu and Kriti Kharbanda, the film is slated to release on 17th May this year.
Check out the trailer
Also Read-
Ajay Devgn shares his next film De De Pyaar De trailer on 50th birthday