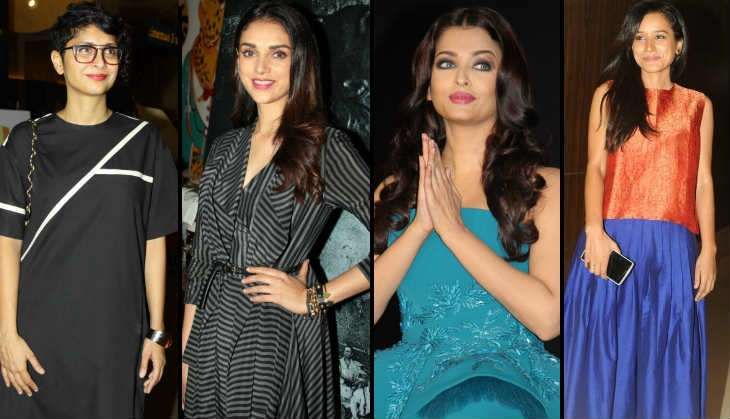 In the movie-making industry, it is often said that you need a godfather to enter into Bollywood and sustain yourself. After all, not all of us are born with Shah Rukh Khan or Priyanka Chopra-like fortunes.
However, there're many stars in the film industry who we, until now, never thought were related to each other. Here are eight Bollywood stars that you probably didn't are related to each other:
1. Kiran Rao and Aditi Rao Hydari
Both Kiran Rao and Aditi Rao Hydari belong to the royal family of Wanaparthy, Telangana. Kiran's paternal and Aditi's maternal grandfather, J. Rameshwar Rao, was a lawyer, diplomat, a parliament member and the Raja of Wanaparthy,
2. Aishwarya Rai Bachchan and Tillotama Shome
Tillotama Shome, an offbeat Indian actress with critically-acclaimed films like Monsoon Wedding, Shadows of Time and Shanghai among others in her resume, is related to Aishwarya Rai Bachchan. She is married to Jaya Bachchan's sister's son, Kunal Ross. The former Miss World also attended the couple's Goa destination wedding.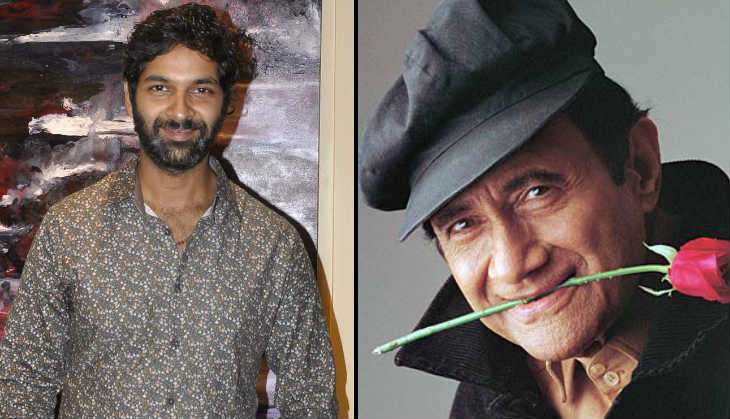 IANS/ File photo
3. Dev Anand and Purab Kohli
Purab Kohli is the nephew of filmmaker Shekhar Kapur who's the nephew of popular Hindi yesteryear actor, Dev Anand.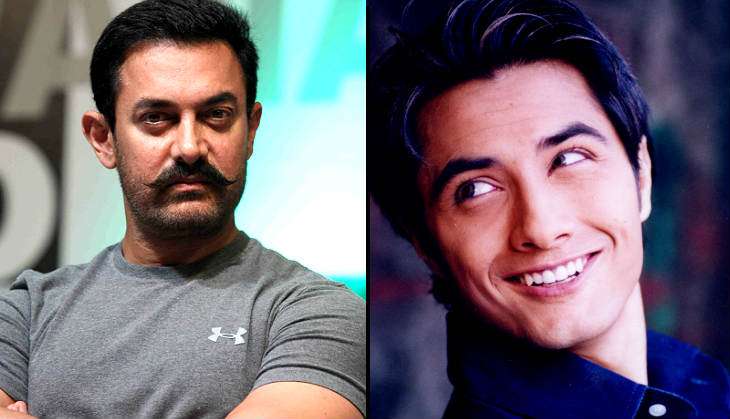 IANS/ File photo
4. Aamir Khan and Ali Zafar
Even Aamir didn't have any idea about this when he first met Ali Zafar. Ali, who hails from Pakistan, is related to Aamir through his wife's family. Ali's father-in-law's aunt is cousins with Aamir's mother.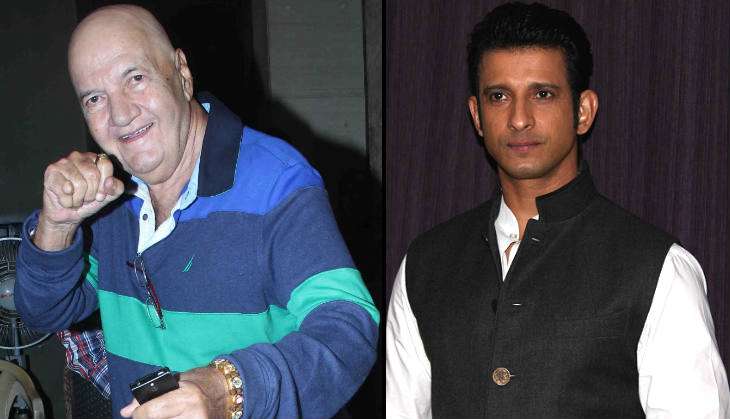 IANS
5. Prem Chopra and Sharman Joshi
Veteran actor Prem Chopra has three daughters -- Prerna Chopra, Rakita Chopra, and Punita Chopra. Actor Sharman Joshi is married to Prerna Chopra.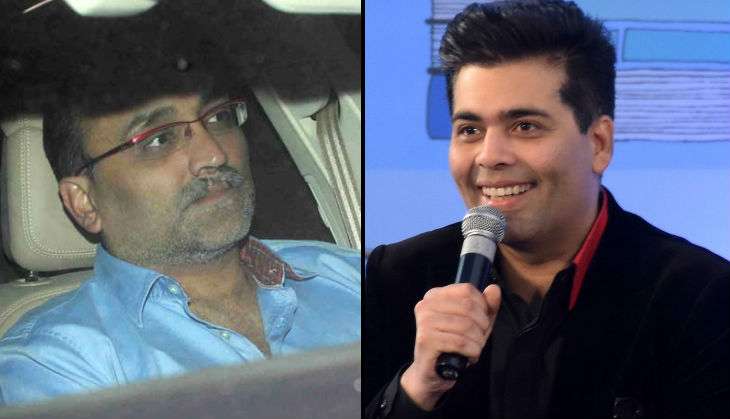 File photo/ IANS
6. Karan Johar and Aditya Chopra
Who knew? The two ace Bollywood filmmakers have a thread in common. Karan's mother Hiroo Johar is the sister of Yash Chopra, father of Aditya Chopra, which makes both Karan and Aditya first cousins.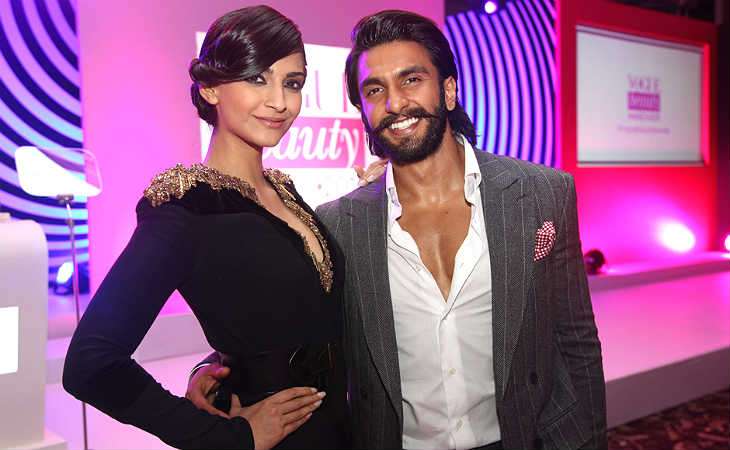 File photo
7. Ranveer Singh and Sonam Kapoor
Sonam Kapoor's maternal grandmother is the sister of Ranveer Singh's paternal grandfather. While the two big stars haven't featured in a film together, they're spotted having fun at various Bollywood parties and family functions.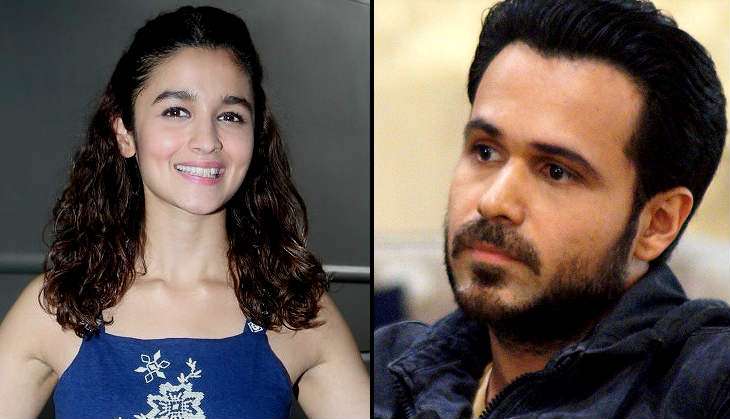 IANS
8. Emraan Hashmi and Alia Bhatt
Mahesh Bhatt, Alia Bhatt's father, was the one who encouraged Emraan Hashmi to take up acting as his career. The filmmaker is the son of Emraan's paternal grandmother's sister. Which means, both Emraan Hashmi and Alia Bhatt are cousins.