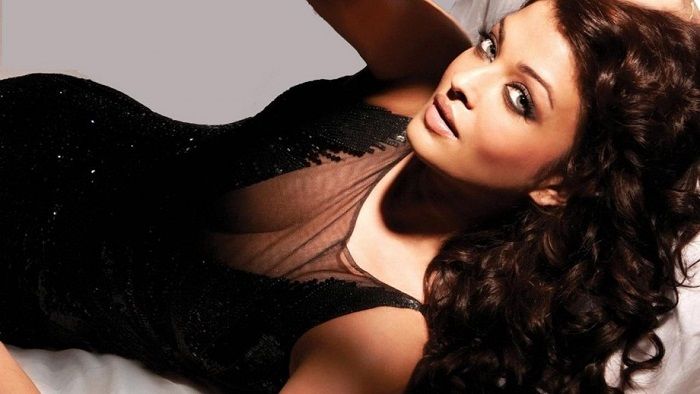 The countdown for the release of Aishwarya Rai Bachchan's comeback film Jazbaa has begun. Directed by Sanjay Gupta, who's last directorial outing was Shootout At Wadala (2013), Jazbaa seems to be in keeping with Gupta's style of typical Bollywood films laced with memorable dialogues.
The film is set for a wide release on October 9. Creative producer of Jazbaa, Vishal A. Singh confirmed that the film will release across 2,000 screens in Hindi and that Jazbaa has been dubbed in Tamil, Telugu and Arabic to enhance the reach of the film.
"Jazbaa is a classic Hindi film with a very strong message. It has been made to entertain the lovers of mainstream Hindi cinema and it is a film that will stay with you for a long time because the message is too strong," Singh said. The creative producer said he was confident the film would do well.
"Everyone who watches the film will love it for the story, performances and will be entertained. Jazbaa is not a regular film; it has lots of heart in it. If the audiences love the film, I am sure it will do well at the box-office too," he said.
Jazbaa is the official adaptation of South Korean film Seven Days (2007). The music of the film has caught the attention of the youth with the track Bandiyaa topping the music charts.