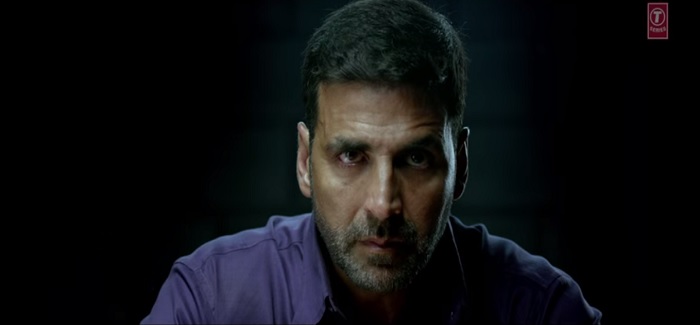 After working with Akshay Kumar in Patiala House and Chandni Chowk to China, director turned producer Nikhil Advani reveals that it is not easy to get Akshay Kumar on board for a film.
"Nothing is easy in this industry. We are good friends. It's okay, but that alone doesn't work. Akshay is known for his comedy and action films. This film (Airlift) doesn't have these things, it has drama. There is brand new Akshay Kumar (in the film)," Nikhil told PTI.
Also Read: Only a few more days to go for the trailer of Akshay Kumar's Airlift
The 44-year-old director revealed at first he did not offer "Airlift" to Akshay as he thought the "Baby" actor would not like the concept.
"I was talking to him for some other film and just spoke to him in general about this idea ('Airlift'). He was like why I am not talking about it. I felt he would not do it. But he liked it. He likes good scripts," he said.
Also Read: Akshay Kumar bets big time on Airlift, forgoes remuneration
Airlift releases on 22 January 2015.
-- PTI