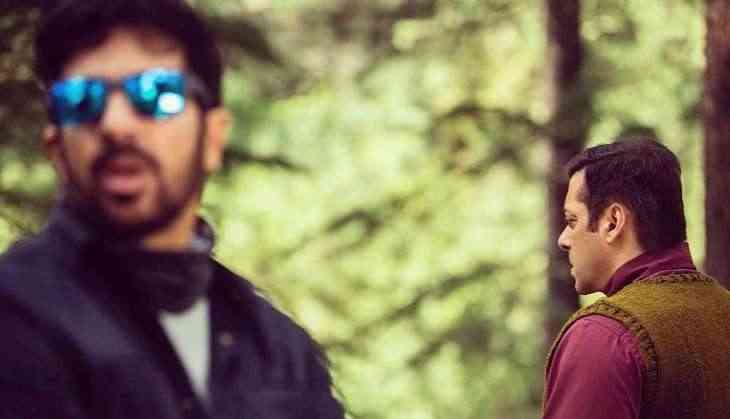 After Tubelight, Kabir Khan will take a break from feature films as the director is keen to direct a web-series set against the backdrop of World War 2.
Khan has already locked the basic premise for the web-series and will work on the screenplay post the release of Tubelight. Reportedly, the web-series will be made on a humongous budget which would be much higher than the feature films he has directed till date. It would be a 9 to 10 episode series with major portion of the film shot abroad.
The web-series will touch upon several stories which would also include the contribution of women in Indian Army during the World War 2 era. Apart from the scale, Khan also plans to role in several international actors and technicians.
The director is also in talks with several digital platforms to lock a multi-crore deal and the details will be revealed post the release of Tubelight.