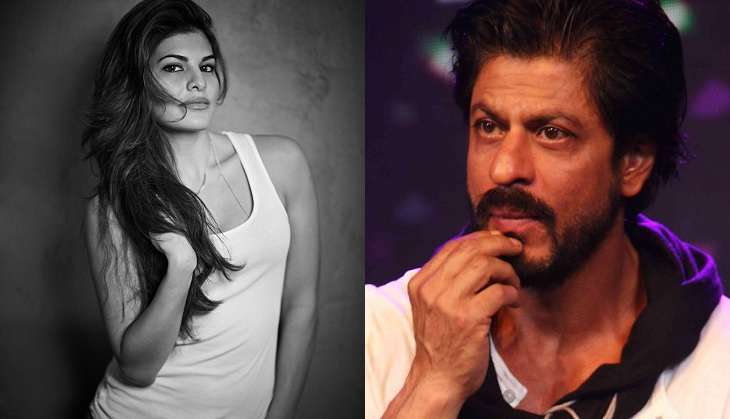 Jacqueline Fernandez has previously worked with Salman Khan in Kick and Akshay Kumar in Housefull 2 and Brothers. She has also shared screen space with Akshay Kumar in Housefull 3, which hits the screens on 3 June.
"I think I have worked with two of India's biggest superstars, Salman Khan and Akshay Kumar so I consider myself very blessed," said Jacqueline.
The actress has said that she is now keen to work with Shah Rukh Khan and Aishwarya Rai Bachchan.
Also Read: Dishoom trailer: This John Abraham, Varun Dhawan film is a cricket-comedy that Bollywood desperately needs
"Living abroad when I had not even thought about acting in Bollywood films, I knew only four names from India and they were Amitabh Bachchan, Aishwarya Rai, Salman Khan and Shah Rukh Khan. I worked with Amitabh Bachchan and Salman Khan so I would love to work with Shah Rukh Khan and Aishwarya Rai," Jacqueline revealed.
After Housefull 3, Jacqueline Fernandez will be seen in Rohit Dhawan's action adventure Dishoom that stars Varun Dhawan and John Abraham.