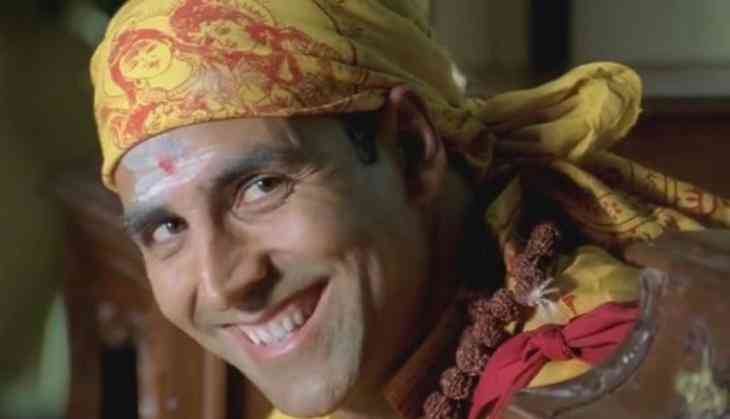 After Bhool Bhulaiyaa, Akshay Kumar to work in this Tamil horror comedy film's remake
Ajay Devgn starrer horror comedy movie Golmaal Again did a tremendous collection at the box office in 2017 and it turned out the biggest hit of that year. This was the first time when Golmaal franchise jumped into the horror-comedy genre because earlier they mainly focused on comedy genre.
Well talking about the horror-comedy films in Bollywood, then it was superstar Akshay Kumar who introduced the genre in Bollywood with his film Bhool Bhulaiyaa in 2007. It was a hit at the box office and now once again Akshay has decided to do a horror comedy film. However, just a few months ago he announced his next comedy film as Housefull 4 but now it has heard that he is planning to do another comedy film.
Also Read - 2.0 Movie: Bad news! Akshay Kumar, Rajinikanth's film postponed once again?
Akshay has planned a horror comedy film for the year 2019 and he has signed the remake of Tamil super hit horror comedy film Kanchana 2. Yes, Akshay is keen to work on this film's remake.
This is to notice that Kanchana 2 is a story of a couple who goes for dinner at friend's home but when they reached that place they found no one at the place. The place was actually a haunted house.
Also Read - Padmaavat: Ranveer Singh wanted to beat people who attacked Sanjay Leela Bhansali on the film's set
Well, this is to notice that earlier Bollywood actor Ajay Devgn was interested in keen this remake but it looks like that Akshay's brand value has won this battle to get the rights to the remake.