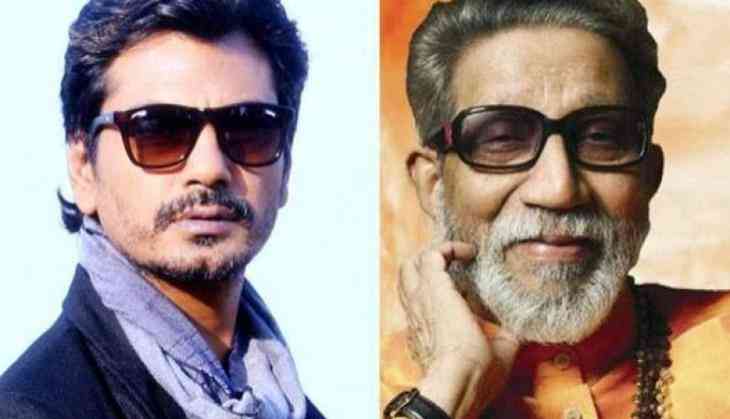 Akshay Kumar, Akshay Kumar latest news, Nawazuddin Siddiqui, Nawazuddin Siddiqui latest news, Bal Thackeray biopic, Bal Thackeray biopic latest news, Latest news, Bollywood news, Catch news
The talented star Nawazuddin Siddiqui's acting ability is something on which no can doubt now. Earlier, there were the rumours that after Akshay Kumar's rejection it was Nawazuddin Siddiqui who was being considered for Bal Thackeray's biopic but now it looks like that he is no longer a part of this film.
Deccan Chronicle has said in a report that after Shiv Sena's objection towards Nawazuddin Siddiqui's image after his biography revelations he is no longer going to be a part of this film. Actually, recently Nawazuddin Siddiqui released his biography in which he revealed many secrets of his life like his extra-marital affair with Niharika Singh, one night stand with a waitress in New York and also cheated his serious girlfriend Suzzane.
Also Read - Twinkle Khanna didn't want Akshay Kumar to star in PadMan; know why?
The actor faced lots of criticism towards the book so later he withdrew the book from platforms. Now according to some reports, Nawaz was almost final and he even gave many look tests but now he is not going to be a part of this big project.
Also Read - Adorable pictures from Taimur Ali Khan's birthday that will make you go Awwww
While Nawaz is out so now who will be a part of this film it has not revealed yet, but the makers are again back to casting for leading role. The film will be directed by Abhijeet Panse and it will be produced by Shiv Sena's MP Sanjay Raut who also wrote the script of this film.