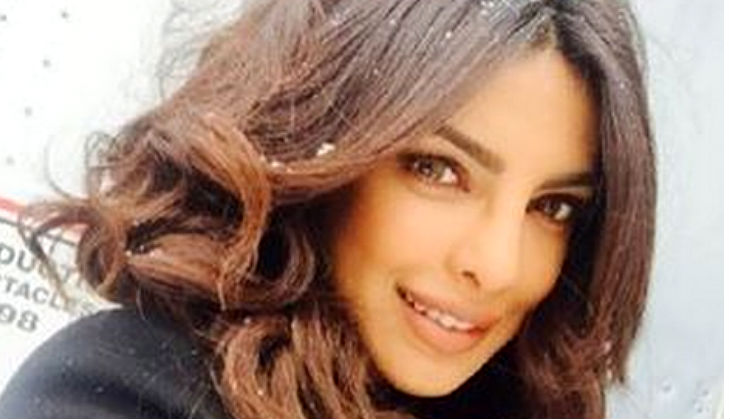 There is no stopping this girl. After rocking Bollywood with her power-packed performances and impressing the international audience with her show Quantico, Priyanka Chopra now has feather in her cap. She has now been invited to the White House for dinner!
PC has been invited to attend the annual White House Correspondents' dinner, along with Bradley Cooper, Lucy Liu, Jane Fonda and Gladys Knight, among others.
However, there has not been any official announcement from PC's side on whether she'll be attending the event. The actress is currently juggling two international projects - Quantico season 2 and Baywatch with Dwayne Johansson.
The members of the non-profit White House Correspondents' Association that includes reporters, cameramen, journalists and others who are constantly covering the White House, organise this annual dinner to raise funds for a journalism scholarship. The first dinner was organised in 1920 and it has become a tradition now. It is usually organised on the evening of the last Saturday of April and is attended by the US President and VP.