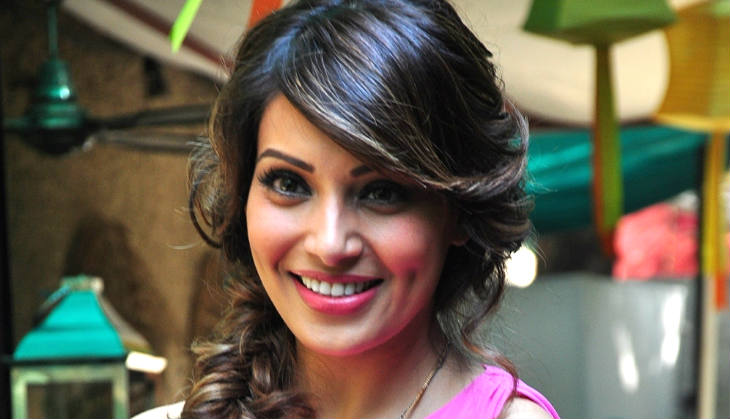 Amid all the preparations by her family and friends for her big day, actress and bride-to-be Bipasha Basu found solace in a little gift given to her by her sisters. 
Just a while back Karan Singh Grover and Bipasha Basu sent out invitations to their 30 April wedding. And now, the actress has taken to Instagram to thank all those who are helping her in prepping up for the D-day. 
Bipasha's sisters, Vijayeta Basu and Baitalikee Ghosh gifted her a customised wedding planner book with a sweet message written on it. 
Thanking her sisters, the actress posted a photo of the book and the message on Instagram and wrote a beautiful caption. While she expressed her love for her dear ones, the Raaz star didn't forget to mention her husband-to-be, Karan Singh Grover. 
Also read: Check out what's special about Karan-Bipasha's wedding invitation here
The actress wrote: 
Got the cutest gift from my darling little sisters @vi_basu and @baitalikee ! They know that I like to plan everything even if it's a small occasion.And this one is the biggest occasion of my life Bride to be, ME is hands on every little thing.Thank you @shyamliarora @priyankaa09 , @neh_sharma85 @baitalikee @malvikapanjabi @sonibasu @mamtaanand10 for helping me plan everything. And biggest thanks to my hubby to be @iamksgofficial for always being so patient and loving and helpful in every possible way
Check out her Instagram post here: