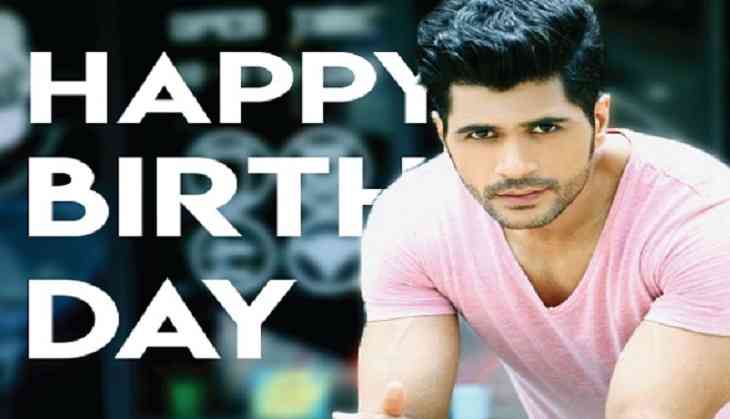 This November get ready to be mesmerized by the uber cool and super talented actor Zeeshan Ahmed Khan in the upcoming film 'Game Over' releasing on Friday, November 17th, 2017.
The film featuring stalwarts like Gurleen Chopra, Rajesh Sharma, Yashpal Sharma and Rakesh Bedi in lead roles will see Zeeshan play the role handsome Daniel Parker, a rich young carefree entrepreneur who is loyal to his friends and get caught in between a deep web of lies.
Mr Hyderabad and the winner of numerous Mr Physique titles, Zeeshan is an avid health freak. One to believe ina disciplined life, Zeeshan has worked hard on his body for the role. With 'Game Over' Zeeshan will be seen in a role like never before and the actor is super excited about the film. The actor will bring his experience of working on a number of hugely popular ads to the film.
Check out the trailer here:
According to sources, this handsome hunk is reading scripts and gearing up for his new projects in the industry.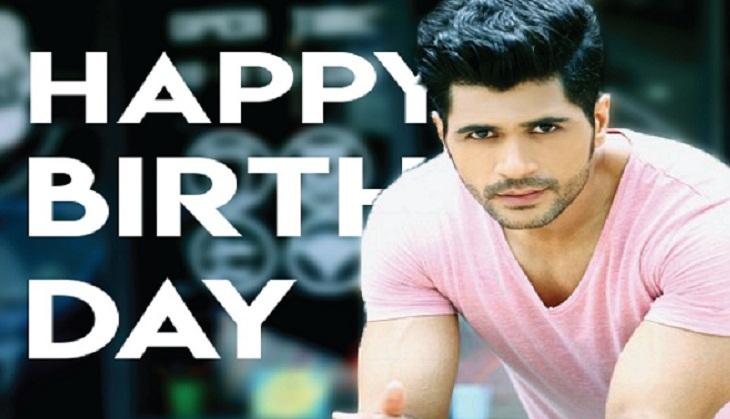 While Zeeshan is turning 28 on October 26, we are just happy to see another budding talent make his mark.