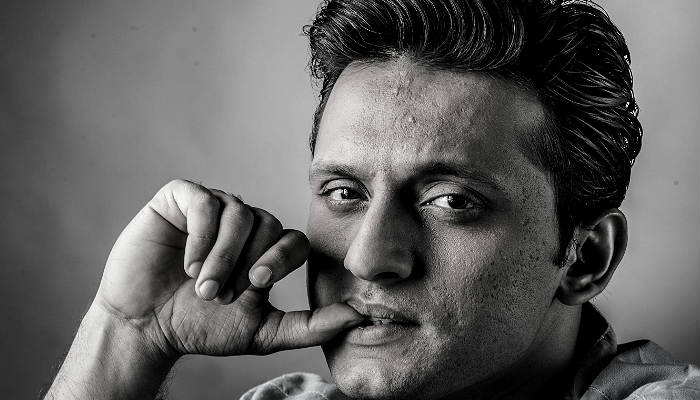 Actor Mohammed Zeeshan Ayub, best known for his roles in films like No One Killed Jessica, Raanjhana, Dolly Ki Doli and the Tanu Weds Manu series, is gearing up for his next film, Raees with Shah Rukh Khan.
Zeeshan, who is a National School of Drama alumnus, is a known Bollywood face today. However, he has not forgotten his theatre roots. According to him, an actor should never stop doing theatre as being on stage always improves one's performance.
In an interaction with Catch on the occasion of World Theatre Day, Zeeshan talks about theatre in today's day and age. Excerpts:
Also read: Mohammed Zeeshan Ayyub on working with 'star' SRK in Raees, All Is Well, and much more
1. You have been a student of National School of Drama. How has theatre evolved since the days when you were a student, to now, when you are an actor?
I think it is really difficult to describe the evolution of an art form in words. But, what I can say is that I am observing a very positive change in theatre. People are experimenting more with their art, which is necessary for growth. Theatre is also attracting new talent. People now understand that this (theatre) art is not just about making people laugh or giving them what they are used to. For instance, people in Mumbai (except a few regular ones) are doing theatre when they are out of work, may be to sharpen their skills or whatever, but the result is that we have more people in theatre.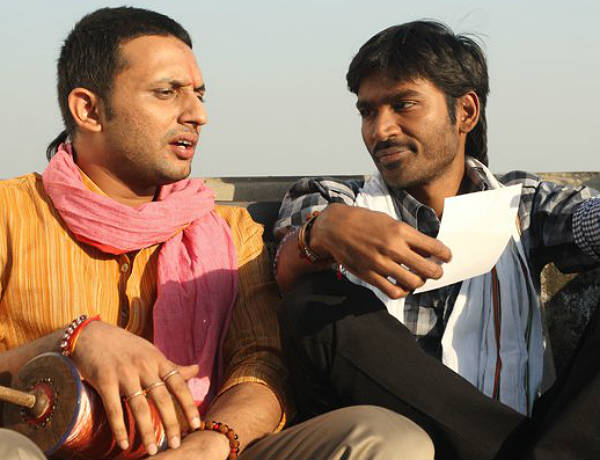 Also read: There's more to theatre and it's time we realise this
2. Do you think theatre only attracts a certain affluent section of the audience, as ticket prices in cities like Mumbai are sky high?
Yes, their unprofessional attitude does create problem, but that is a truth we have to live with it, at least in Mumbai, which is a city of films. I guess very high ticket rates do affect the audience and thus the content and form, and sometimes language as well. I think in Mumbai, English theatre is doing better than Hindi (let's not even compare the commercial aspect of Marathi and Gujarati theatre) due to this. We need to work on that.
Also read: World Theatre Day: Paresh Rawal to Deepak Dobriyal: 10 Bollywood actors with a theatre background
3. How would you compare theatre with films?
No, I do not believe in comparing two different mediums (of art). Both have their own pros and cons.
4. What would you want to do to improve the theatre industry in India in terms of reach?
First of all, our plays should be in a language (theatrically speaking) that people can understand. They should be entertaining (comedy is not the only form of entertainment).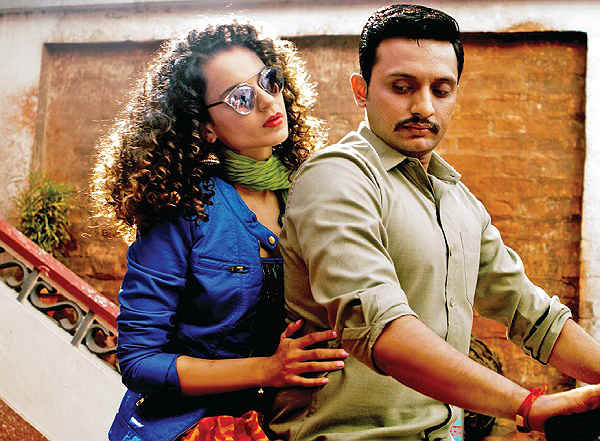 5. How do you see the trend of more and more plays being adapted as screenplays for films? Oh My God being a prime example...
It is a really positive trend, not only OMG, but we also have so many films in Marathi that are adapted from plays. They do so well. And not only plays, we should also go for novels, stories, poems... It will improve the quality.
Also read: World Theatre Day: Vrajesh Hirjee says watching plays expensive, but so are movies
6. Do you think more Bollywood actors should do theatre as that is one of the the toughest mediums of acting?
Though it is a different medium, but yes I agree. Actors should do more theatre to improve. Nothing satisfies you as an actor more than theatre.