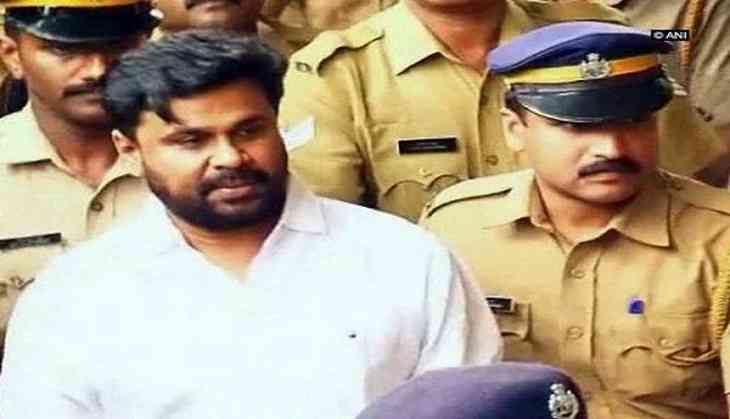 Actor Dileep gets two-hour parole on father's death anniversary
A Kochi court on Saturday allowed Malayalam actor Dileep, who is an accused in the abduction of an actress, a two-hour break to participate in his father's death anniversary on Wednesday.
The Angamaly Court allowed him to take part in the function that would be held at two places near here amid full security cover.
On Tuesday, the Kerala High Court for the second time in a row denied bail to Dileep in the actress kidnapping case, in which he is accused of being the key conspirator.
The abduction of the actress was carried out by Pulsar Suni in February, police said. A week later, Suni and all the accomplices in the crime were arrested.
The police probe team arrested Dileep on July 10 after it was able to get evidences linking him with Suni.
-ANI