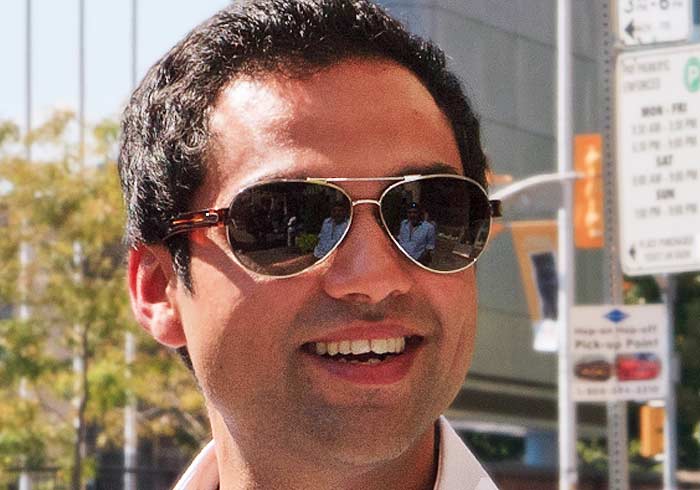 Bollywood actor Abhay Deol took to Facebook to express his disgust over the 8 August raids at Madh Island hotels in Mumbai, when around 40 adults were caught and jailed by the Malvani police because they were 'possibly' having sex 'behind the closed doors.'
The couples were later allowed to go home. Some were handed over to their parents, some were fined and others did both.
As Abhay Deol writes about moral policing in the country, he points out the irony of the fact that we are now celebrating 69 years of independence.
Here's what he has written: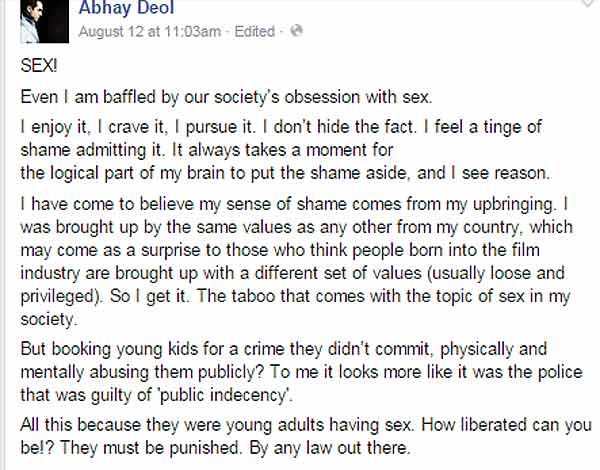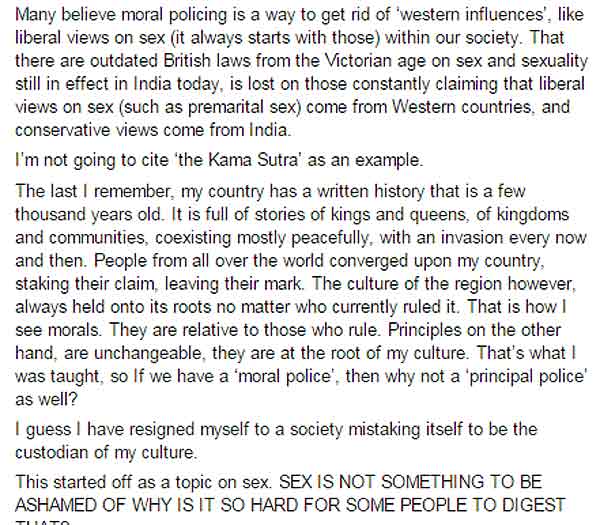 Photo: Screen grabs taken from actor Abhay Deol's official Facebook page