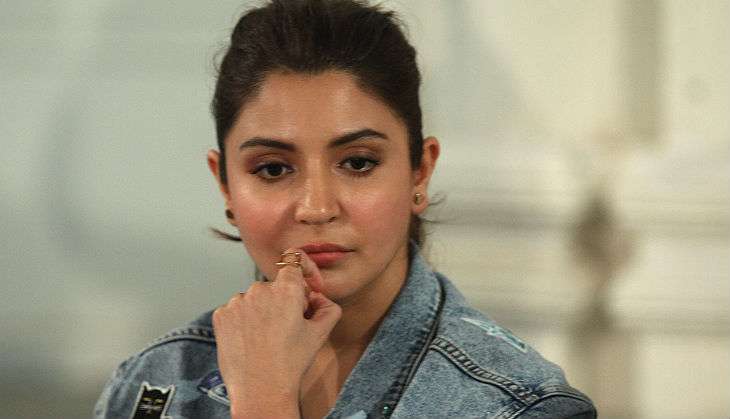 While Salman Khan's Sultan is still on its way to create more Box Office records, a few of those who watched the movie, had one gripe about it.
Some had objections to Anushka's character, Aarfa, choosing motherhood over her ambition to win a gold medal at the Olympics.
While both the director and the actor have defended this in their interviews, the actor now took to Twitter to explain why Aarfa's decision in the film was correct and just.
Anushka shared a letter by Belarusian professional tennis player Victoria Azarenka to explain Aarfa's decision to choose motherhood over career.
"Wanted to share this. For those who couldn't understand Aarfa's decision in 'Sultan', maybe this will put things in perspective," Anushka tweeted today, 17 July.
The letter read that when Azarenka was recovering from the knee injury that kept her out of Wimbledon, she and her boyfriend learned they were expecting a child at the end of the year.
"We couldn't be happier and feel very blessed to begin this exciting journey of building a family together," she wrote.
"I have been truly inspired by so many strong female athletes who return to the very top of their sport after having children," Azarenka added.
"And I plan to do exactly that."
Anushka then wrote: "Choosing motherhood over career is empowering. Choosing your career over motherhood is empowering. The freedom to choose is empowering."
Sultan, directed by Ali Abbas Zafar, also features Amit Sadh, Randeep Hooda, Kumud Mishra, Parikshat Sahni, Abhishek Duhan, and Meiyang Chang. The film has so far garnered over Rs 300 crore worldwide.
-- IANS